Public service media has never been more culturally or economically important
The UK's public service media ecology plays a vital role in British public life, supporting democratic values and culture, promoting social cohesion and a shared national identity.
Channel 4 was created to be a disruptive, innovative force in UK broadcasting. Our purpose is to create change through entertainment and we have a unique public service remit to represent unheard voices, challenge with purpose and reinvent entertainment.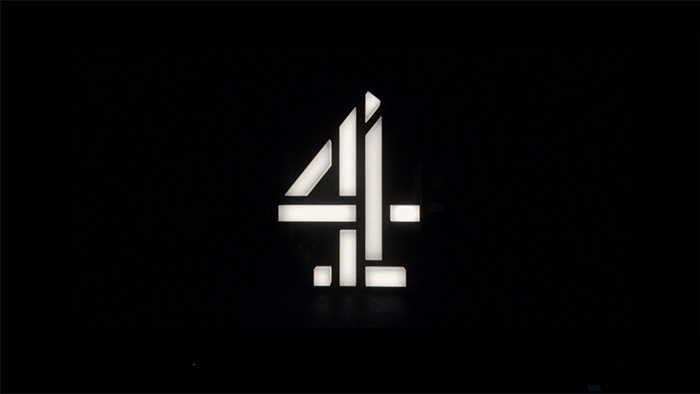 As a publisher-broadcaster, we play a hugely important role in the success of the UK's creative industries, pioneering innovation in digital, investing in and stimulating the production sector and acting as a world-leading accelerator. Our Future4 strategy is aimed at articulating Channel 4's purpose for the digital era and the continued impact we want to have on British culture and the creative industries.
In March 2021, Channel 4 responded to the Ofcom Small Screen: Big Debate Consultation - The Future of Public Service Media. Read Channel 4's response here.