Dowler family's '£3m compensation' over hacking claims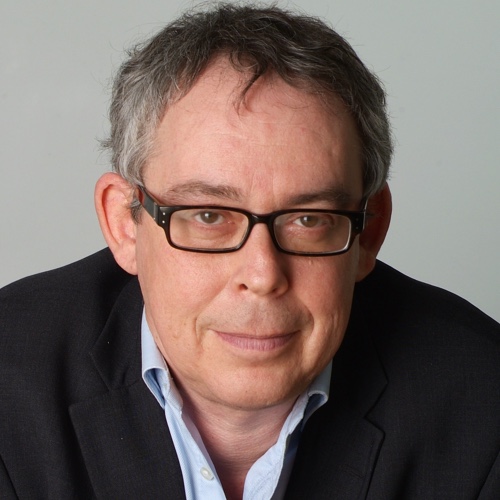 Simon Israel
Senior Home Affairs Correspondent
News International is set to pay around £3m to settle phone-hacking claims by the family of murder victim Milly Dowler against the News of the World, as Simon Israel reports.
The settlement is likely to involve close to a £2m payment to the murdered schoolgirl's family and a donation of at least £1m to charity.
News International and Mark Lewis, lawyer for the family, declined to comment.
The reports come days after it was revealed that the Dowler family were among dozens of alleged phone hacking victims who would act as "core participants" in the first stage of the inquiry into the scandal.
Harry Potter creator JK Rowling, Sienna Miller, former F1 boss Max Mosley, Paul Gascoigne, and Ulrika Johnson are also among those given core participant status by Lord Justice Leveson, who will preside over the inquiry, the first part of which will look at the culture, ethics and practices of the press and its relationship with the police and politicians.
In April, Scotland Yard officers contacted Sally and Bob Dowler, Milly Dowler's parents, about the hacking allegations – one month before Levi Bellfield went on trial for Milly's murder.
Private investigator Glenn Mulcaire is alleged to have illegally accessed Milly Dowler's phone messages after she went missing as she walked home from school in Walton-on-Thames, Surrey, in March 2002.