Trapped in Syria's civil war with no escape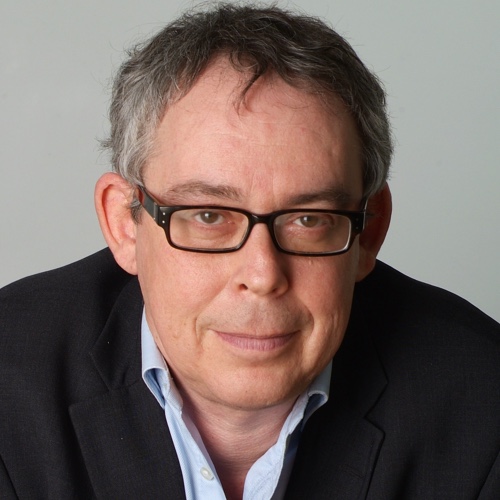 Simon Israel
Senior Home Affairs Correspondent
A British woman whose Syrian husband is desperate to join her in the UK says new family migration rules are keeping them apart and putting his life at risk.
On a park bench in Leeds, Christine Gilmore is on the verge of tears. She's near the end of her story about her attempts to rescue her husband from the ravages of the Syrian civil war.
She wants to bring him to the UK, but under the new family migration rules, the hurdles – even for her, a highly educated PhD student – are daunting.
"It's been three years of complete emotional upheaval – I'm emotionally and physically exhausted. I barely sleep. I'm not coping any more."
She and Ziad Arabi-Katbi met in Damascus in 2010. She was there studying Arabic as part of an MA. They fell in love and got engaged the following year. The plan was to marry in Scotland then settle in the Syrian capital.
But the revolution came. As an advocate for change, coupled with being British, the 33-year-old postgraduate found life in Damascus increasingly difficult.
Lawyers advised that a passage to the UK would be easier if they were married. So they travelled to Beirut in December last year to tie the knot and applied for settlement.
'Bomb explosion'

They had spent months gathering the documents. Her husband's lawyer was killed in a car bomb explosion. Papers went astray. Courts in Damascus were often closed. The first application was rejected.
"I felt they were splitting hairs. We provided evidence that he had passed the English language test set at the British Council with distinction… But they wouldn't accept the evidence.
"I provided evidence I met the financial requirements, with savings running into tens of thousands of pounds and evidence of my student income, but they said my printed and stamped bank statements didn't constitute sufficient evidence."
So more documents have now been submitted, but they wait. It's been two months.
Ms Gilmore says: "I think the British government owes a duty of care to the families of British citizens caught up in war zones. Many were evacuated a year and a half ago now – why are they doing nothing for my husband?"
'Extremely nervous'

"I talk to him every day – in fact, I get extremely nervous if I haven't actually spoken to him in any more than an hour and a half. I worry every single second of every single day that something dreadful might happen to my husband.
"He narrowly avoided being killed last week when he was shot by a sniper when he was off to visit his mother. He's been detained in the past. There was shelling in his neighbourhood which killed his next-door neighbour."
Her 49-year-old husband is trapped. The British embassy in Amman has his passport. His papers will only take him into Lebanon and no further.
Ms Gilmore insists she's not asking to be treated as an exceptional case. "I know I meet the requirements. I just want an answer. However I believe my chances are no better than 50-50.
"If my British citizenship and indeed British values mean anything, I beg my government to help get my husband out of there."
UKBA stats show that only two settlement visa have been issued to Syrians in the last two years.