Officer probed for misconduct in sex crime cases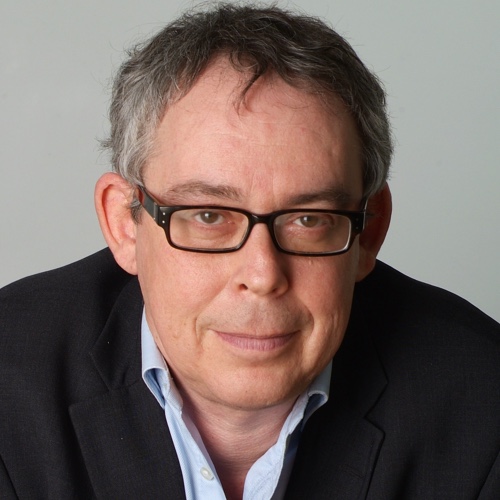 Simon Israel
Senior Home Affairs Correspondent
As a policeman is cleared of complaints made by a suicide pact prostitute, Channel 4 News learns that the same officer was sacked and is under investigation for misconduct in 13 other rape cases.
An escort girl and a dominatrix who were stalked by their clients took part in a suicide pact, but left notes criticising police officers, an inquest heard today.
Riley Lison-Taylor, 33, and Jaime Perlman, 37 were discovered lying side by side in a fume-filled rented flat. They left a series of letters which criticised the officers who investigated their harassment cases.
Police officer sacked
Channel 4 News has learned that one of the officers accused by Ms Perlman, Detective Constable Ryan Coleman Farrow, who was cleared at today's inquest, is under investigation for misinforming victims in other sexual crime cases.
A file is now with the Crown Prosecution Service (CPS) alleging that while assigned to the Metropolitan Police's Sapphire unit, which specialises in sexual crimes, Detective Farrow wrote to victims informing them that their investigations had been discontinued.
The CPS is looking into alleged misconduct in public office in 13 cases spanning a four year period from 2006 to 2010.
'Inappropriate text messaging'
Detective Farrow and other officers were cleared of charges made directly against him by the two women in letters left after their suicide.
Ms Perlman had been working as a dominatrix, and the inquest heard that her case had similarities with Ms Lison-Taylor's. She told police that she was "preyed on" by a man she met at the club she was employed at, where her job was to develop "master-slave" relationships with clients.
The Independent Police Complaints Commission (IPCC) said the police probe in this case was satisfactory, despite some shortcomings.
However, of the six complaints made by sex escort Ms Lison-Taylor, two were upheld.
"One of them was the inappropriate text messaging to Miss Lison-Taylor and the other was after she told the investigating officer that she had feelings for him," said Emily McMurrough of the IPCC. "She then asked for the case to be reallocated and it wasn't. That was another complaint that was upheld."
Friendship of five days
The sex workers had met on the internet only five days before they committed suicide. The flat in Putney, south-west London had been sealed with tape and the pair were found on 30 September last year, wearing headphones attached to music players and a pair of goggles to protect their eyes from the fumes.
The inquest heard how both women had "remarkably" similar backgrounds and had both approached the police for help in dealing with stalking from sex trade clients. Neither woman was happy with the response.
Detective Inspector Glen Lloyd of the Metropolitan Police said the women had both worked in the beauty industry and then the sex trade, and had led "troubled" lives before they met online to plan their deaths. Both women had a history of mental health problems.