Met pays damages over assault amid racism claims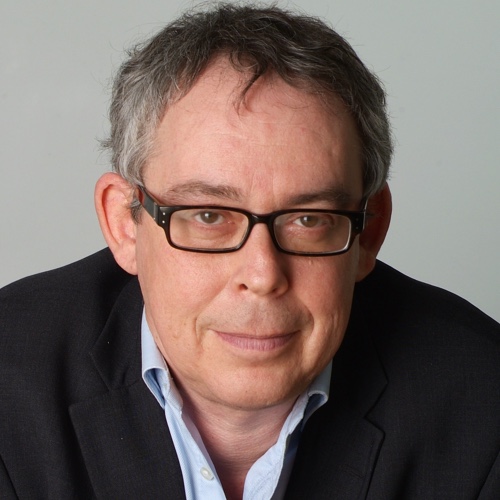 Simon Israel
Senior Home Affairs Correspondent
Exclusive: the victim of an unlawful arrest who was beaten with batons and sprayed with CS gas by police while driving to buy nappies, tells Channel 4 News he was a victim of racial stereotyping.
The Metropolitan police has agreed to a £120,000 payout in a case where seven officers were accused of unlawful arrest, malicious prosecution, assault and racism.
It has also apologised to 34-year-old Nordell Edmondson and offered its regrets for the significant distress caused to him and his family, but has refused to carry out a disciplinary inquiry into the conduct of the officers.
Mr Edmondson, in a personal letter to the Metropolitan commissioner, described how he was on his way to the shops to buy nappies for one-year-old daughter when he was pulled over, wrongly accused of driving without insurance, wrongfully arrested, handcuffed, CS-sprayed, beaten about the head with batons, then roughed up at the police station.
It is impossible for me to fully convey the extent of horror and dread these events have left me in. Nordell Edmondson
He wrote: "It is impossible for me to fully convey the extent of horror and dread these events have left me in. I can only compare it to a nightmare… ."
He added: "I feel that my family and I have been let down by your officers and their conduct has damaged our faith and trust in your force. I believe the conduct of your officers has been unprofessional, deceitful and malicious."
Unlawful arrest

The incident in Edgware in January 2011, led to Mr Edmondson being charged with assault when resisting arrest, but the following August a crown court judge ruled the arrest was unlawful and he was declared not guilty.
The Met has agreed to pay £45,000 damages to Mr Edmondson and in a statement accepted that "it is of concern that the situation escalated so that significant force was used".
Mr Edmondson told Channel 4 News that he believed he was picked on because he was black and a victim of racial stereotyping. He described how one officer mistakenly identified him as coming from a problem housing estate where he had never lived.
The Independent Police Complaints Commission said it had referred Mr Edmondon's complaint to the Met and is awaiting a response.
Met statement

The Metropolitan police said: "The MPS has settled the civil action brought by Nordell Edmondson. The MPS has also apologised and acknowledged the distress caused to him.
"Following the errors regarding the arrest and prosecution of Mr Edmondson highlighted by the crown court proceedings, the case was reviewed by the Directorate of Professional Standards in 2012 and it was assessed that there was no misconduct by officers involved.
"It was re-reviewed in January 2014, and as no new evidence had come to light, the original assessment remained in place.
"Following a recent request made in a letter from Mr Edmondson's solicitor, the matter has been referred to the DPS to consider once more."