Al Jazeera in Egypt: the inside story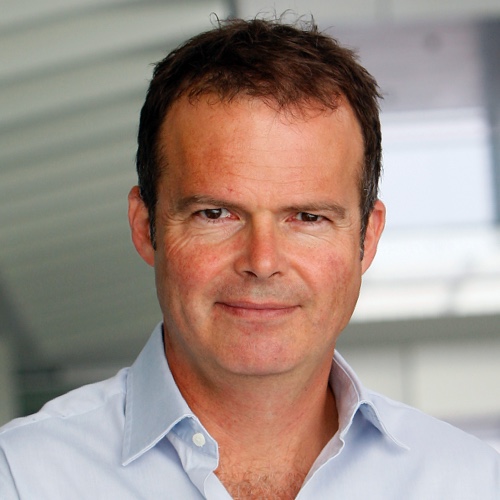 Jonathan Miller
Asia Correspondent
A Channel 4 News investigation raises questions about whether the Qatar-based network did enough to protect its staff in Egypt.
There's no contesting that Egypt was – and remains – a dangerous place for any journalist to work. More than a dozen languish in prison, having been detained while trying to cover the protests and street violence that followed the military coup 18 months ago. Today a pro-democracy activist and blogger, Alaa Abdel Fattah, was jailed for five years for violating a protest law.
In the very same court, Al Jazeera journalists Mohamed Fahmy and Baher Mohamed appeared for their retrial. Their Australian colleague Peter Greste was deported earlier this month, while Fahmy and Mohamed were also released on bail after more than 400 days behind bars.
Sentenced in June 2014, the Al Jazeera Three's trial was condemned as a travesty of justice by lawyers across the world and international human rights groups. They were convicted of membership of the Muslim Brotherhood, an organisation banned after the fall of Egypt's first-elected president, Mohammed Morsi.
Our investigation raises serious questions about whether the network got too close to the Muslim Brotherhood – and whether its decisions put its staff at risk.
Mohamed Fahmy, Peter Greste and Baher Mohammad (Reuters)
We put these allegations to Al-Jazeera, and have reproduced their responses in full below.
The claim: Al Jazeera's channels took a pro-Muslim Brotherhood editorial line, which put their teams on the ground in danger, due to the Egyptian government's stance toward the organisation.

The response: "Al Jazeera's Arabic channels are unique in the region, as they give voice to all views in Egypt and the Middle East. This includes government, secularists, new activists, and indeed the Muslim Brotherhood. We make no apologies for doing our job as a news organisation and giving the full picture.

"This is troubling to some who are not used to this openness and confuse it for bias towards a particular group. Our Arabic channels are the most-watched in the Arab world, with AJA having more viewers than all of its main competitors combined. It is natural, therefore, for those who want to limit access to information/viewpoints, to try and undermine the channel through disinformation. They want to go back to the situation that existed before Al Jazeera – of one controlled message being peddled to the public.

"Believers in a free press should not fall for this. Al Jazeera's high Arab viewership (it is by far the most watched network in the region) shows it's is in tune with the public, and respected for its coverage."

The claim: a senior foreign diplomat warned staff in Cairo that the bureau would be closed down. This was communicated to Al Jazeera management in Doha.

Al Jazeera says: "We have no record of this."

The claim: Al Jazeera continued to broadcast reports by the Al-Jazeera English channel on the banned Al-Jazeera Egypt LIVE channel, despite repeated requests from bureau staff in Cairo not to do so, due to safety concerns.

Al Jazeera says: "No-one has been able to provide specific instances following Fahmy's email of 27 September 2013 where this may have happened. In any case, AJMM used footage from a variety of sources, including international news agencies. It does not follow that all these international journalists were therefore de facto employees of AJMM and liable to arrest.

"AJE and AJMM are separate channels. This distinction has been explained to the Egyptian authorities many times, but unfortunately has fallen on deaf ears. Arresting journalists of any news organisation is an abomination and should be condemned by all."

The claim: Al Jazeera's head of security advised the director of news against deploying further teams in Egypt because it had become too dangerous. Despite this, further teams were deployed.

Al Jazeera says: "There was no such advice given."
Watch Jonathan Miller's exclusive report below