Reoffenders commit half a million crimes in a year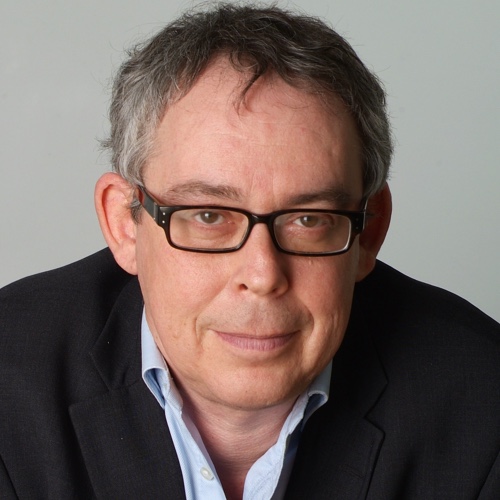 Simon Israel
Senior Home Affairs Correspondent
As new figures show more than half a million crimes were committed in a year by reoffenders, a prison reform campaigner tells Channel 4 News community sentences are the answer.
Statistics published by the Minstry of Justice (MoJ) reveal that in 2009 more than 250,000 offences were committed by people with more than 25 previous convictions. Those most likely to reoffend were adults serving prison sentences of less than 12 months. The MoJ figures reveal that Hartlepool had the highest reoffending rate at 36.6 per cent and the lowest was Rutland at 14.4 per cent.
In the breakdown 25 per cent of reoffending was due to theft, with more than 10,000 burglars going on to commit another 1,800 domestic burglaries within a year.
More than 6,000 serious violent offenders went on to commit more than 650 violent offences, 48 of which were classed as serious. A further fifth were motoring offences.
More than 8,000 sex offenders, including more than 4,000 who abused children, went on to commit more than 1,200 further sex crimes, including 330 against children.
Short sentences criticised
Deputy director of the Prison Reform Trust Geoff Dobson believes that short prison sentences should be replaced where possible with community sentences.
He told Channel 4 News: "If somebody has accommodation and work, [short sentences] break those links. It means they are likely to come out homeless, jobless and what they have done is spend time locked up with other criminals.
"They won't have done much in the way of work or education. What you can guess is that they will have learnt about crime – it's not rocket science."
The average reoffending rate for community sentences in 2009 was 34.3 per cent, compared with a reconviction rate for adults serving short prison sentences of 60 per cent within a year of release.
One of the prisons that had the lowest reoffending rate was Latchmere House in Surrey, which is being closed for financial reasons.
The system badly needs working prisons and prisons that help people come out to a law abiding life – there aren't many around. Geoff Dobson
Mr Dobson said: "The system badly needs working prisons and prisons that help people come out to a law abiding life – there aren't many around. It seems very strange that one is closing.
"We want to see real changes that take people with serious mental health problems out of prisons, as well as people on short term sentences or with drug problems, who should be in rehabilitation schemes. Then you could close the old Victorian prisons."
Reform plans
Justice Secretary Ken Clarke has outlined plans to reform jail terms for serious violent repeat offenders. Parliament will next week debate his plans for "two strikes" mandatory life sentences for dangerous repeat offenders.
Under the measures, repeat rapists, paedophiles and violent attackers will face mandatory life, which is currently reserved only for murder.
Mr Clarke also announced that minimum jail terms for knife crime would be extended to juveniles.
The planned new sentencing regime
• A four-month mandatory custodial sentence for aggravated knife possession for 16 and 17-year-olds, but not for younger children.
• Those convicted of using a knife or offensive weapon to threaten and endanger will be given a four-month detention and training order. Adults are to face an automatic six-month sentence for the same offence.
• A "two strikes and you're out" mandatory life sentence for anyone convicted of a second very serious sexual or violent offence, extending the life sentence beyond murder for the first time.
• An extended determinate sentence (EDS) for dangerous criminals convicted of a serious and violent sexual crimes, who will serve at least two-thirds, scrapping the current consideration of parole at the halfway point.
• Release for those in the most serious category serving this sentence will require the approval of the parole board, and those paroled will be under recall licence for at least 10 years.
The MoJ said it intends to publish an impact assessment of these proposals which critics warn will increase prison numbers counter to minister's promise to reduce the population.
Indeterminate sentences to be scrapped
Another area criticised by campaigners is indeterminate sentences, known as IPPs. Under the system, release can only be authorised by the Parole Board. Geoff Dobson told Channel 4 News that the law is Kafkasque: "We had somebody given a tariff of 71 days – they are now in their fifth year of imprisonment. I met a man a short while ago who has been cutting himself to draw attention to his plight. It's taken our criminal justice system into the dark ages."
Ken Clarke said today that the sentences are: "failed". He said: "We've got 6,000 people languishing in prison, 3,000 of whome have gone beyond the tariff set by the judge and we haven't the faintest idea when, if ever, they are going to get out. It's a gross injustice."