Palestinian poet wins deportation appeal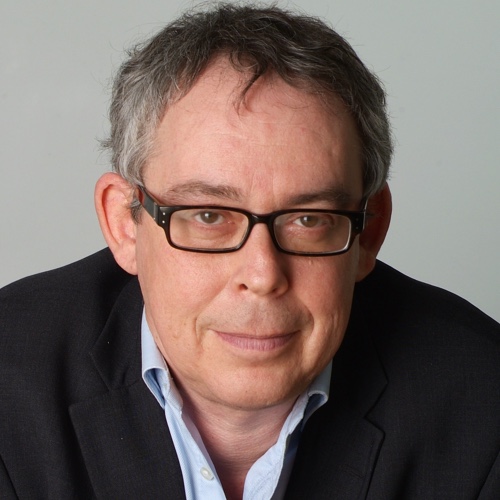 Simon Israel
Senior Home Affairs Correspondent
Palestinian activist Sheikh Raed Salah wins an appeal against deportation from the UK, but a Jewish group has reacted with disappointment at the decision.
An appeal against deportation by a Palestinian activist has been won "on all grounds".
A senior immigration judge has ruled there is no legal basis for the Home Secretary to exclude Palestinian activist Sheikh Raed Salah.
The prominent leader of the Islamic Movement Against Israel was arrested in June last year while on a speaking tour in the UK.
He was allowed in when an exclusion order was sent to the wrong airport terminal.
The government issued the order after allegations that he was the author of an anti-semetic poem.
But the vice president of the Upper Immigration tribunal ruled that Teresa May had been misled and had acted under a misapprehension.
Her officials had relied on a version published in the Israeli newspaper, the Jerusalem Post in 2009. Salah's lawyer's argued that it had been misquoted to make it appear anti-semitic.
The government's main source of information was from the Jewish run Community Security Trust (CST). The CST has denied that it in any way misled the government.
The group has also expressed disappointment that the exclusion order has been overturned.
A statement on its website said:
"We are concerned by any implication that CST may have doctored the relevant quotes, or passed on false quotes by Salah in order to mislead the government.
"CST completely rejects the claim that any of the quotes by Salah which we provided to government were 'doctored', by CST or anyone else."
Supporters of Sheikh Salah, who's an Israeli citizen, says this is an important victory and there is a need to understand why the Home Secretary allowed herself to exercise such bad judgement.
They say he intends to appeal against his current stringent bail conditions including electronic tagging, a 15-hour curfew and a requirement to report daily to police.
The Home Office says it will study the judgement to see if there are any grounds for appeal.
Sheikh Salah and his lawyer are to hold a press conference tomorrow
In a statement Salah said he was defending the rights of many who would lose out if he had not challenged the British government over the exclusion order.
The spokesman for the Islamic movement in Israel, Zahi Nujeidat, said the case is "a victory for the major principles being held on to by the Palestinians".
Nujeidat emphasised that this victory "clears the Sheikh's good name" and is a victory for all Muslim leaders who stand up for Palestinian rights and face similar attacks across Europe as a result.