Norwegian police search island for missing victims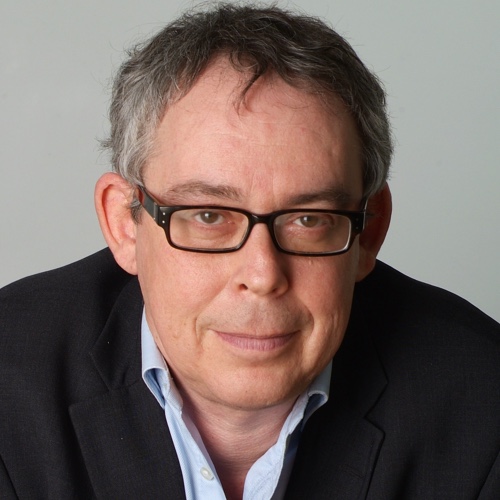 Simon Israel
Senior Home Affairs Correspondent
As police in Norway search for missing victims of the Utoya island shooting, one teenage eyewitness tells Channel 4 News he was "shot at while lying in the water".
Up to 98 people are feared dead following the shooting spree and bomb attack in Norway.
A 32-year-old Norwegian named Anders Behring Breivik was arrested after Friday's massacre of young people on a tiny forested holiday island that was hosting the annual summer camp for the youth wing of Norway's ruling Labour party.
Breivik was also charged for the bombing of Oslo's government district that killed seven people hours earlier.
If convicted on the terrorism charges, he would face a maximum of 21 years in jail, police said.
Witnesses said the gunman, wearing a police uniform, went on a prolonged shooting spree on Utoya island northwest of Oslo, picking off his prey unchallenged as youngsters scattered in panic or jumped in the lake to swim for the mainland.
I'm lucky … my friend saw his girlfriend being shot and just floating away – poor guy. Edward Fornes
One teenager, who was on the island, told Channel 4 News he was shot at while lying in the water.
Sixteen year-old Edward Fornes said: "I saw him standing on the cliff and just aiming at the people who were swimming."
He added: "I'm lucky … my friend saw his girlfriend being shot and just floating away – poor guy."
A police Swat team eventually arrived from Oslo, 19 miles away, to seize Breivik after nearly 90 minutes of firing, acting police chief Sveinung Sponheim told a news conference.
"We don't know yet" if he acted alone, Sponheim said, adding that Breivik had surrendered immediately and had confessed.
Sponheim said 85 people were known to have died in the shooting and seven in the Oslo bomb blast. The overall death toll could reach 98 if some missing people proved to have died.
Police gave no figure for the number wounded in Norway's worst violence since World War Two.
Prime Minister Jens Stoltenberg, sharing the shocked mood in this normally safe, quiet country of 4.8 million, said: "A paradise island has been transformed into a hell."
Norwegian NRK television showed blurred pictures taken from a helicopter of a man, apparently in police uniform, standing with his arm outstretched amid numerous victims, some prone on the rocky shore, others floating in the water.
"This lasted for hours," Foreign Minister Jonas Gahr Stoere told a news conference, describing the killings on the island northwest of Oslo where about 600 young people had gathered.
The bloodbath was believed to be the deadliest attack by a lone gunman anywhere in modern times.
Police combed the island and the lake, even using a mini-submarine to search the water, police inspector Bjoerne Erik Sem-Jacobsen told Reuters. "We don't know how many people were on the island, therefore we have to search further."