More police assigned as Savile allegations mount up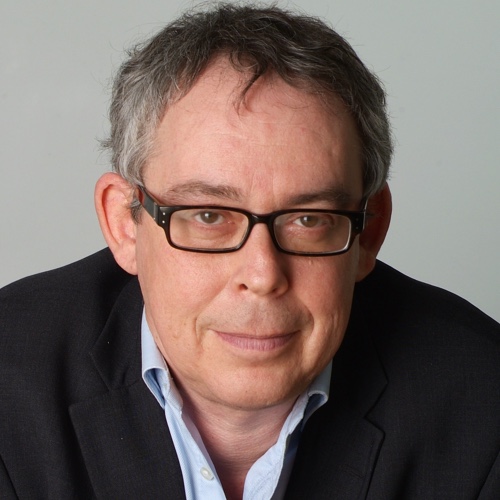 Simon Israel
Senior Home Affairs Correspondent
As the team investigating abuse allegations against Jimmy Savile is increased threefold, the officer in charge says seven separate allegations were investigated during the star's lifetime.
Describing his investigation into the scandal surrounding Jimmy Savile, the senior police officer in charge said that in the last three weeks the number of potential victims has grown exponentially, so his meagre unit of 10 officers is being trebled, but even that doesn't seem nearly enough, reports Home Affairs Correspondent Simon Israel.
Commander Peter Spindler say there is the expertise of another 1,500 officers he can call on if needed.
But then he gave figures which for which the best word to describe the task facing Operation Yewtree is awesome: 300-plus victims, of whom less than half have so far been interviewed, and out of that 114 allegations of sexual and seriously sexual abuse have been made.
The vast, vast majority are women, each one taking many hours to relive the horrors of the past to officers on the phone or face to face.
Allegations during Savile's lifetime
What has also emerged is that according to one retired detective, the Met investigating a complaint against Jimmy Savile in the 1980s.
They are still searching for the file but it would appear a young girl came forward alleging abuse in Mr Savile's caravan parked in the grounds of BBC television centre.
No action was taken and it's not clear yet if Savile was even questioned.
But it is one of seven allegations brought to police attention during Savile's lifetime.
Surrey Police looked at allegations from three victims, Sussex police investigated another and a woman came forward to the Met in 2003…claiming she'd been inapprpriately touched by Savile.. but requested no further be done.
Years of work
The scale of the current investigation has parallels with the 1990s and Operation Ore.
This was a massive inquiry after the American authorities handed over thousands of names and email addresses of paid subscribers to a website run by a paedophile network.
The Met filtered the information out to individual forces. It took nearly 10 years for them to work through all the names.
They prioritised… and first went after those working with children and therefore the most dangerous.
Then bit by bit they whittled through the names.
Today the Savile inquiry may not be on such a scale. Police say so far there's no evidence of any network. But a similar structure is emerging.
A computer programme known as HOLMES, usually associated with homicide investigation is to be used.
All the information will be collated and then farmed out to various police forces.
Cmdr Spindler says they are drawing up an arrest strategy. Who they are targeting they won't say, be it former or current BBC employees or according to some reports hospital doctors.