Met police compensates brothers caught up in protests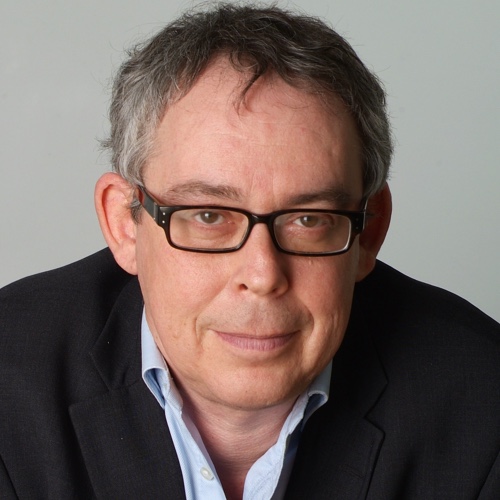 Simon Israel
Senior Home Affairs Correspondent
Exclusive: The Metropolitan police is to pay out tens of thousands of pounds in compensation to two brothers caught up in the 2010 violent student protests at Westminster.
The settlement came after they sued the force for malicious prosecution, assault and battery.
The police have apologised for the distress caused to Christopher and Andrew Hilliard during one of the demonstration's most infamous incidents when an officer fell off his horse.
At the time, David Cameron was quoted as saying police had been "dragged off horses and beaten" and those responsible should face the full force of the law, which was taken to refer to the brothers. But they were cleared of violent disorder and their family are now calling on him to apologise.
The report to be broadcast tonight reveals the police have agreed to pay each brother £25,000.
Apology

Jennifer Hilliard, the mother of the two boys who has campaigned for their innocence from the outset, told Channel 4 News: "I think he does [owe an apology]. I think there was an assumption of guilt.
"There were a number of officers who clearly saw the boys engaging with the officer on the horse and made assumptions. Cameron did the same thing. He made an assumption that these boys were guilty."
The brothers, Christopher, who is now 27, and Andrew, 22, have also spoken exclusively to Channel 4 News.
Negative view

Christopher said: "I used to have a very positive view, now it's a very negative view. Through all the things that have happened, I certainly don't trust the police.
"We were told by our lawyers that the likelihood of us being found not guilty, due to the number of police witnesses, was extraordinarily low. It's only due to the fact that we were able with our mum to put together a lot of data, a lot of video footage for the trial, that we were able to be found not guilty through a lot of hard work.
"But, yes, I frequently worried that I was going to go to prison, that I was going to be incarcerated for something that was not of our doing at all."
In the settlement, the police have also agreed to delete all allegations against them from the national Special Branch intelligence system, to delete all custody photographs from the police national computer at the time of their arrests on 9 December 2010, and to accept they have been completely exonerated.
Batons

The two brothers came under a barrage of police batons when officers on horseback tried to push back the crowds of protesters.
One officer was described by the prime minister as having been pulled off his horse, but later it was alleged at trial he had failed to properly secure his saddle and that he had grabbed and pulled on of the one of the brothers.
The court was told analysis of TV footage showed that the brothers had shown no aggression or violence.