London riots out of control says Mark Duggan's partner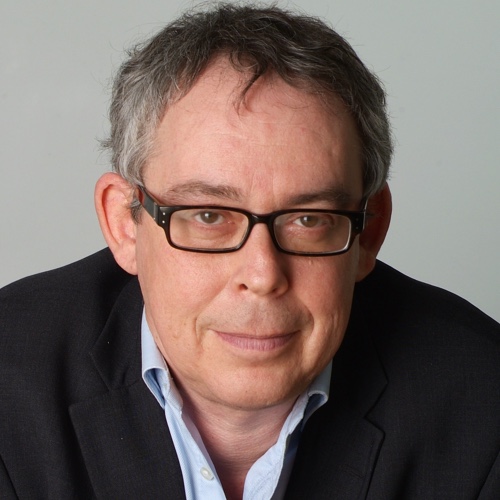 Simon Israel
Senior Home Affairs Correspondent
Exclusive: Mark Duggan's partner tells Channel 4 News the London riots are "out of control". Semone Wilson says she is "100 per cent sure" that Mark did not fire at police before he was killed.
Mark Duggan was shot dead by police in Tottenham on Thursday night after allegedly firing at officers.
On Saturday his family and friends staged a peaceful demonstration demanding answers from the Metropolitan Police about what happened.
The march erupted into violence which ended in homes, businesses and buses being burnt to the ground.
In her first television interview Semone Wilson told Channel 4 News Home Affairs Correspondent Simon Israel that she did not know if her partner Mark had a gun but said if so she was adamant that he would not have used it against the police.
"I don't believe he fired a shot. I 100 per cent don't believe that.
It got out of hand. It's not connected to this anymore. This is out of control. Semone Wilson
"They portray Mark as a gangster but he's not known to any gangsters or gangs – don't get me wrong he's well known, very popular, but he's not a gangster he's a loving caring guy."
Semone criticised the way the police had handled the investigation in the days since Mark's death.
"If he was under surveillance then that's one answer they should give me. Why was he under surveillance? Just let me know that. Give me something, they're not giving me nothing, nothing."
She said the riots were not planned and that she had left before they started: "It got out of hand. It's not connected to this anymore. This is out of control. Innocent people are getting hurt and children have got no homes. It's not needed at all.
"There's angry people out there and that's all I can say."
The Independent Police Complaints Commission (IPCC) has taken over the investigation.
It has confirmed that a non-police gun was discovered at the scene and a bullet was found in an officer's radio.
But it is refusing to comment on reports that the bullet was police issue and had not been fired by Mr Duggan.
The results of ballistics test are due on Tuesday.