G20 pathologist Freddy Patel suspended for four months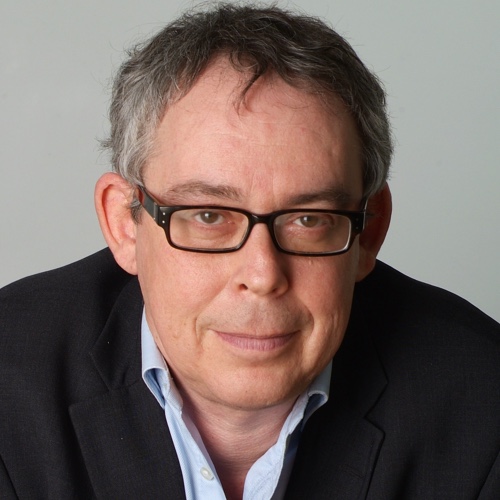 Simon Israel
Senior Home Affairs Correspondent
The pathologist due to give evidence at the Ian Tomlinson inquest has been suspended after being found guilty of serious misconduct in his reports into the death of a victim of the "Camden Ripper".
Dr Freddy Patel, 63, who has been criticised over his part in the investigation into the death of Ian Tomlinson during the G20 protests in 2009, has been banned from practising for four months reports Channel 4 News Home Affairs Correspondent Simon Israel.
Mr Patel left out autopsy findings that he considered not "relevant" when examining the body of 31-year-old prostitute Sally White, a victim of "Camden ripper" Anthony Hardy. Dr Patel concluded that Ms White died of natural causes. Hardy went on to kill two more women before he was arrested, charged and later convicted of the three murder.
A General Medical Council (GMC) panel ruled earlier in March that his fitness to practise was impaired by his lack of "insight" and also found him guilty of dishonesty regarding his CV.
Read more: 'Camden Ripper' pathologist found guilty of incompetence
The GMC earlier found 29 allegations against his examination of Hardy's first victim were proved, including that he did not properly consider the location of her clothes, blood stains on her bedding and clothes or the location and position of Ms White's body in a locked room, in the flat of a recently-arrested man.
The panel has determined that a period of suspension of your registration is appropriate and proportionate in your case. GMC
It has now concluded that Mr Patel's behaviour was "fundamentally at odds" with the role and responsibilities expected of a doctor.
A GMC statement said: "The panel has determined that a period of suspension of your registration is appropriate and proportionate in your case. The period of your suspension will be four months.
"Such an order adequately addresses the findings of dishonesty and addresses the public interest, which includes maintaining of public confidence in the medical profession and declaring and upholding proper standards of conduct and behaviour."
The sanctions will take effect four weeks from when Dr Patel receives written notification of his suspension.
Ian Tomlinson case
Freddy Patel has been criticised for suggesting Ian Tomlinson, a newspaper seller, died of a heart attack during the G20 protests in 2009. A second post mortem examination, carried out after amateur video footage appeared to show Mr Tomlinson being struck and pushed by a police officer, found the death was caused by an abdominal haemorrhage.
New video: New CCTV of Ian Tomlinson's last moments