Trafficking victim's nightmare journey to UK drug farm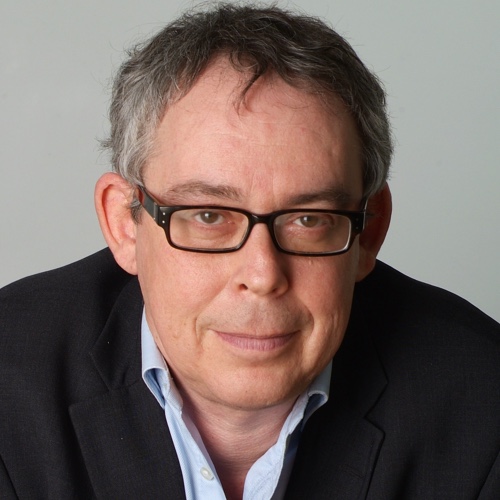 Simon Israel
Senior Home Affairs Correspondent
As a senior judge rules those who have been convicted of crimes after being trafficked into the UK are victims, not criminals, Channel 4 News meets one boy forced to work on a cannabis farm in Harrow.
The lord chief justice, Lord Judge, on Friday quashed a number of convictions of people who'd been trafficked into the UK for prostitution and cannabis farming as children – saying they should be treated as victims of crime.
He said: "This vile trade in people has different manifestations… Sometimes they are trafficked into this country from the other side of the world. Sometimes they enter into this country unlawfully, and are trafficked on arrival. Sometimes they are trafficked within towns or cities in this country where they live.
"Whether trafficked from home or overseas they are all victims of crime. That is how they must be treated."
One of the cases involved a Vietnamese boy called T.
Nightmare journey
In his exclusive interview with Channel 4 News, he described a 10-month 6,000-mile nightmare journey from his village in Vietnam to a cannabis farm in a semi-detached house in Harrow.
He was 14 when he left. He said some men came to get him and his mother told him to go to the UK to look for his father.
I was just a victim, sent to do an illegal job. I should not have been sent to prison for something I didn't even know was wrong. 'T'
The journey took him by plane to Poland where he was kept in a room with others for months, told not to make any noise, and warned never to leave or the police would arrest him.
He described being transported in a truck to Germany to stay in another house.
"We mainly travelled at night and it was so cold. From what I understood, the weather could actually kill you. Sometimes when I got out the lorry my limbs were just frozen – I couldn't stand up"
'I couldn't escape'
He was then moved on to France "When I was in France I asked them to go home but they were armed – they had knives and some even guns," he said.
"They said: 'OK, if you want to go, then go by yourself – but as soon as you get out of the door, then you will arrested by the police', so I couldn't escape."
There were several failed attempts to board a lorry for the Calais to Dover ferry. Each time he was released he returned to a forest on the outskirts of the French port.
Eventually he got through, arrived in Kent, transferred, he says, from one family home to another before being taken to the cannabis house in Harrow.
Three days later in June 2009 there was a police raid.
He was treated as a criminal, jailed for two years for cannabis cultivation, and spent a year in Feltham young offenders Institution and Rochester prison.
Just a victim
On Friday that conviction and sentence was quashed. T is now in local authority care and appealing against a refusal to grant him asylum. UKBA officials declared T a victim of child trafficking in 2012 but took a year to communicate that decision to him.
"I was just a victim, sent to do an illegal job. I should not have been sent to prison for something I didn't even know was wrong."
Chloe Setter from ECPAT, the anti child-trafficking NGO, said today's ruling is a significant milestone is protecting children.
"It may also help convict the real traffickers rather than the victims because they won't be so scared to come forward knowing they will be protected," she said.
£200m a year industry
T is not alone. 96 trafficked Vietnamese children were found in the UK in 2012. That's a 41 per cent increase on the year before, and this has happened against a background of an explosion in cannabis farms.
In 2007/8, 3,032 cannabis farms were discovered. Five years on that figure had increased by 150 per cent, to 7,865 in 2011/12. It's now an industry estimated by Acpo to be worth £200m a year
The Association of Chief Police Officers in a statement today said: "Police forces across the UK are aware of the use of foreign workers in cannabis factories. When the police find people working in cannabis farms, they look for any evidence that proves that the individual is a victim of trafficking.
"It can be difficult to gather this evidence; traffickers have such control over their victims that many victims will not disclose their situation to the authorities."