Police award £30,000 damages to autistic teenager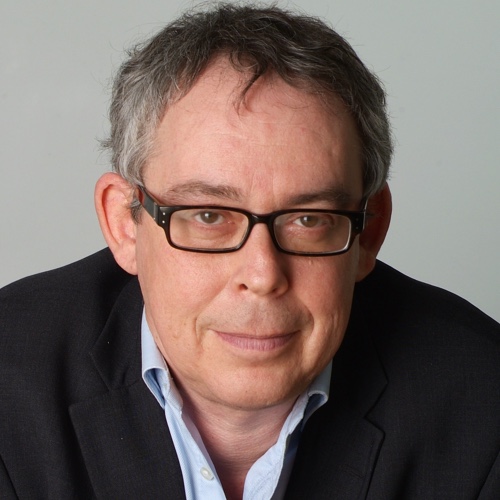 Simon Israel
Senior Home Affairs Correspondent
A severely autistic and epileptic teenager has won £30,000 damages from police after an incident at a swimming pool ended with him being restrained in a "wholly inappropriate" manner.
The boy, who was 16 at the time, had been on a school trip with a group of autistic children at the swimming baths in Acton, west London. Having become transfixed by the water, the boy refused to leave when the party returned to school.
Staff at the pool called the police to help remove the teenager, but the situation got out of control when officers approached him and he jumped into the water fully clothed. After lifeguards had helped him out of the pool, as many as seven police officers became involved in restraining the boy.
At the High Court today Judge Sir Robert Nelson described the police response as "over-hasty and ill-informed". He went on to say that a "calm and careful assessment was required from them .. because they were not summonsed to deal with a crime, but a disabled young man."
His ruling found that the boy had been subjected to cruel and inhumane treatment by the officers who had put two sets of handcuffs on him, as well as leg restraints, and had then placed him in the cage of a police van, soaking wet and left him there for 20 minutes.
The teenager's father (who cannot be named) told Channel 4 News his son was treated like a common criminal and he had taken legal action, not for compensation, but so that police are better trained. He said the impact on his son was very distressing – he regressed back to being a five-year-old child again as a result of his ordeal.
The metropolitan police has refused to apologise to the family and says it intends to appeal the judgement.
The award was made up of damages covering post-traumatic stress, exacerbation of epilepsy, and for breaching the disability discrimination act.
The family's lawyer Tony Murphy from Bhatt Murphy solicitors said: "this disturbing case is not an isolated example. The Metropolitan Police Commissioner must put an end to the widespread practice of using force as a first resort .. when dealing with disabled children." He added there are several more similar cases in the pipeline.