UK returns 36 asylum-seekers to Sri Lanka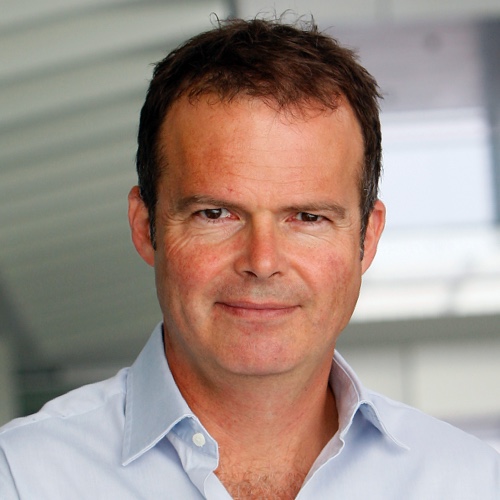 Jonathan Miller
Asia Correspondent
Colombo sources tells Channel 4 News that an aircraft chartered by the British government to forcibly return failed Sri Lankan asylum-seekers has landed in the city.
Image courtesy Sri Lanka Daily Mirror
The plane touched down despite frantic legal efforts to force it to turn back to the United Kingdom.
A judge from the Queen's Bench division of the high court deliberated for more than six hours on an application for a mandatory order to force the aircraft to turn around. The judge reportedly described it as "a momentous decision" but in the end refused the application. The judge said the matter should be referred to the court of appeal.
Earlier, another high court judge, Mr Justice Eady, had granted a stay of removal on the basis that he deemed the safety of the individual in question could not be guaranteed. Two leading human rights groups, Human Rights Watch and Freedom from Torture, have called on the British government to call an immediate halt to further removals to Sri Lanka and undertake a serious policy review.
Mr Justice Eady cited as his reason for over-ruling the removal order a Human Rights Watch Report documenting the torture of recent returnees. Lawyers believe this judgement may have wider application – hence legal efforts to have the plane turned back.
Image courtesy Sri Lanka Daily Mirror
Around 40 failed asylum-seekers were taken off the passenger list on Thursday after other high court judges apparently expressed concern on similar grounds. But according to two separate sources in Colombo, 36 were sent back. Some among the 22 Tamils, eight Sinhalese and six Muslims will have been returned for reasons other than failed asylum applications.
Returnees were reportedly screened by officers from the Criminal Investigation Department on arrival. British diplomats are usually present at the airport, but the British government does not monitor the fate of those it forcibly returns.
Photographs of some of the returnees were later published by the Sri Lankan Daily Mirror newspaper. Channel 4 News has been told by another source in Colombo that many of them were followed by intelligence after leaving the airport.
The Human Rights Watch report cited by Justice Eady was dated 29 May 2012. It detailed 13 cases of returnees being tortured upon their return to Sri Lanka, the most recent dating from February this year. Some of those cited were returned from the UK and all of them have since returned to this country. They are understood to be currently reapplying for asylum here.
One of them tells his harrowing story to the organisation Freedom From Torture, which provides counselling and assistance to torture victims from abroad. Yesterday, the Home Office insisted, in a statement to Channel 4 News, that it only undertakes returns to Sri Lanka "when we are satisfied that the individual has no international protection needs".
Image courtesy Sri Lanka Daily Mirror
Last month, the Foreign and Commonwealth Office published a report on human rights in Sri Lanka which detailed attacks and intimidation of journalists and human rights workers there, disappearances, abductions and allegations of widespread torture. It also cited a report from a panel of experts commissioned by the United Nations Secretary General which found credible allegations of war crimes in Sri Lanka.
Keith Best, CEO of Freedom from Torture, told Channel 4 News: "The government insists that anyone who is removed is individually assessed to make sure that they are not at risk of ill treatment, but there are now mounting cases of torture following forcible return to Sri Lanka. Clearly, the UK Border Agency failed to prevent these individuals being returned to serious harm.
"They should announce an immediate halt to removals to Sri Lanka and undertake a serious review of their policy," he said.
David Mepham, UK director of Human Rights Watch said: "We, together with other groups, will be seeking an early meeting with government officials on this issue to press for a major review of UK policy towards Sri Lanka."
The timing of this controversy and the spotlight it places on Sri Lanka's dismal human rights record will be embarrassing for the Sri Lankan President, Mahinda Rajapakse, who arrives in London on Sunday to attend the Queen's Diamond Jubilee celebrations.
Karim Assaad, a London-based human rights lawyer who has had many Sri Lankan Tamil clients, described the decision to invite President Rajapakse as "distasteful".
"The last time President Rajapakse visited the UK, there were attempts by Tamil community lawyers to initiate proceedings against him as a war criminal," Mr Assaad said.