Boris' sister Rachel Johnson joins Lib Dems to block Brexit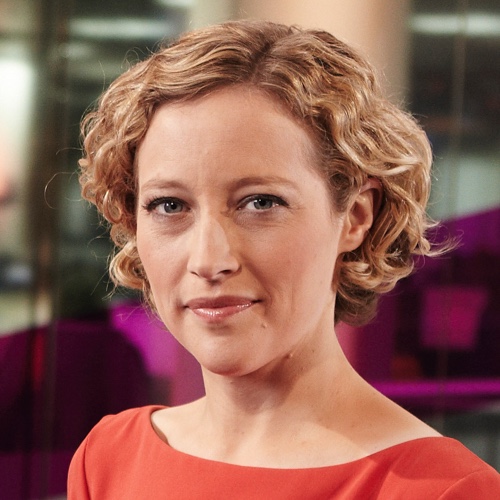 Cathy Newman
Presenter
Boris Johnson has received a personal rebuff from his own sister after she dramatically joined the Liberal Democrats in a bid to block a hard Brexit.
Channel 4 News has learnt that the foreign secretary's sister Rachel has become a member of the Lib Dems, and has even held talks with the party about standing in one of its target seats in the South West as a parliamentary candidate in the election.
Mr Johnson was the most prominent Brexiteer, and without him many in the Leave campaign believe they would have lost the referendum in June. But his decision to back Brexit caused a family rift, with Ms Johnson writing about how she and her children cried after the referendum result with her 19-year-old son Oliver telling her "Boris has stolen our futures".
Now she has taken the decision to continue the fight to remain in the European Union by joining the party straining every sinew to unseat Conservative MPs like her brother. The development came on the day Mr Johnson launched a searing personal attack on the Labour leader Jeremy Corbyn, branding him a "mutton-headed old mugwump" who posed a security threat.
It is understood that Ms Johnson called the former Lib Dem leader Nick Clegg within the last few days to discuss the possibility of standing for the party in Bath – which voted to remain in the EU – or Yeovil – a Lib Dem stronghold once represented by party grandee Lord Ashdown. The Johnsons have a family home in the South West.
Both target seats are searching for candidates. It's thought the talks collapsed, though, after Ms Johnson was told she had to be a member for a year before standing in a parliamentary seat.
The Lib Dems have turned their election campaign into a drive to target Remainers – many of them traditional Conservative voters – with the promise to block a hard Brexit and hold a second referendum on the UK's deal with the EU. Both Ms Johnson and the Lib Dems declined to comment, but a party source told Channel 4 News the new recruit was an "endorsement" of their election strategy.
The Johnson family have always been staunchly pro-European, with universities minister Jo Johnson a passionate Remain campaigner, and the siblings' father Stanley Johnson a former Conservative MEP.
In a column for the Mail on Sunday after the referendum, Ms Johnson reflected: "What an astonishing, upsetting, stunning week it has been, a stinging reminder that no politician should ever ask the public a question he doesn't know the answer to. Now the snow globe is not just shaken but lying broken on the floor."
The Foreign Secretary could not be reached for comment.