Let's talk about mental health say rugby's hard men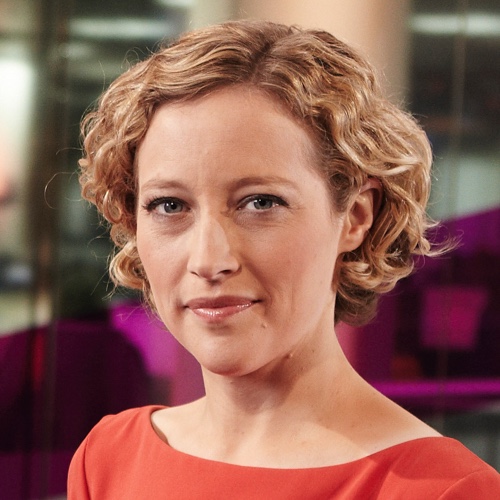 Cathy Newman
Presenter
Following a series of sporting suicides, London Wasps rugby club is encouraging players to be more open about issues around mental health, finds Cathy Newman.
The death of 24-year-old Selorm Kuadey in January shook the rugby community. Some of the Wasps players had been close friends of the talented young player who had represented England at Under-19 and Under-20 level before an injury cut his career short.
But they had no inkling of any problem, as Wasps forward Richard Birkett told Channel 4 News: "One minute they were out .. just having a laugh, having some banter like you do regularly with the guys. And the next day you hear the terrible news, so it was a massive shock."
Now Wasps has teamed up with mental health charity Mind, launching a two-year campaign that aims to end the stigma around illnesses like depression.
A video to be shown at rugby games in the Autumn will urge players to get help if they need it. It will feature the England rugby union player Duncan Bell talking about his battle with depression. He has been on medication for five years, but believes he has needed help for 12-15 years.
Duncan Bell is not the only sports star to speak out.
Cricketers Andrew Flintoff and Marcus Trescothick have also gone public about their depression.
One-in-four people will experience some kind of mental problem in their lifetime and, despite the laddish environment, sports people may be particularly vulnerable as the Wasps coach Dai Young admits: "There are a number of problems, sporting problems; injuries, [early] retirement, that's something you've got to keep an eye on – people get very down about that .. even selection [for the team] on occasion".
But attitudes are changing. The stereotype of the big brawny man who never speaks about any emotion whatsoever is becoming out of date says Richard Birkett: "It's definitely much more metrosexual these days. Guys are on Twitter all the time, they're on Facebook, they're using all this social media – they're out there."