JD Sports: leaked document appears to confirm 'strike' system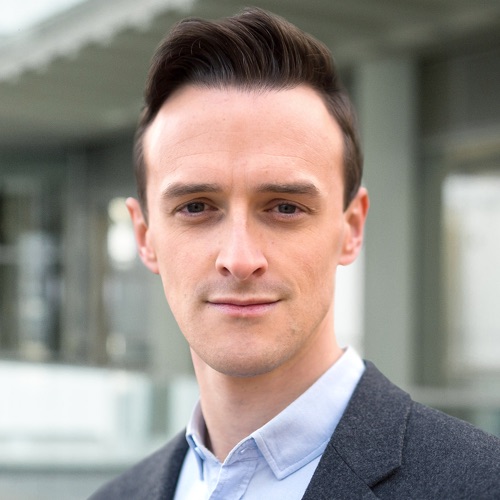 Ciaran Jenkins
North of England Correspondent
Sir Vince Cable says he will "certainly not" shop at JD Sports following allegations about working conditions at Britain's biggest sports retailer.
The former Business Secretary also hit out at the retailer's Executive Chairman, Peter Cowgill, for his silence over the revelations broadcast in an undercover Channel 4 news investigation.
Sir Vince, who served as business secretary from 2010-2015, said it was "unacceptable" that Peter Cowgill, who reportedly earned £2.7m last year, has not appeared in public to explain himself.
Sir Vince said JD Sports should be "pressured into behaving properly" and that Mr Cowgill should "watch his step".
"We've seen what's happened to Mr Ashley and Sports Direct following their exposure," he said.
"This appears to be as bad as worse."
"The company is very slow in getting their act together."
It comes as a leaked document raises more questions over working practices at JD Sports' distribution centre in Rochdale, which supplies all its UK stores.
JD Sports has repeatedly denied operating a "strike system" at the warehouse, even after Channel 4 news broadcast footage showing a security guard telling an undercover reporter: "Three strikes and you're sacked."
The document, seen by Channel 4 News, dates from the last two years and is understood to be in current use. It appears to have been circulated among senior managers at the warehouse and lists an array of minor infractions and the number of "strikes" to be issued in each case.
Sir Vince said having heard viewed the footage and reviewed the leaked document "it's abundantly clear to me the way this company is operating: which is completely unacceptable, disproportionate, oppressive and exploitative of its workforce."
JD Sports is Britain's biggest sports retailer, currently valued at around £3bn. Its distribution centre in Rochdale employs up to 1500 people. In a statement to the stock market last week it said its "policies and procedures were robust and fair," even as it promised to review "all" of them.
Today, JD Sports told Channel 4 News the review would be conducted by Deloitte and overseen by its non-executive Directors.
Following Channel 4 News' investigation, the Department for Work and Pensions announced that JD Sports would be barred from recruiting to the Rochdale site at all job centres. The DWP said recruitment activity with JD Sports had been suspended until it could be satisfied that "workers are being treated appropriately".
The chair of the Commons' Business Innovation and Skills Select Committee, Iain Wright, has said JD Sports bosses will be hauled before MPs in the New Year. The Labour party has called for the retailer to be subject to a "thorough, independent review".
JD Sports has exclusive kit deals with the football associations of Scotland and Wales who each refused to comment.
Former Scotland international Pat Nevin told Channel 4 News it was "great that these stories are coming out."
"I always think it's a good thing when the media bring these things to our attention because the pressure is then put on either sports clubs or associations or federations to put pressure on their suppliers. And then slowly but surely that increases the payment or the conditions that the workers have to work in," he said.
"As a former chairman of the PFA (Professional Footballers Association", I'm actually delighted. It's now for the SFA (Scottish Football Association). I don't expect them to say we're not working with you immediately. But I do expect them to put pressure on to have better working practices."
JD Sports said in a statement:
"We have already committed to undertake a review of all our policies, their communication and implementation at the site. We have every confidence in the team and the policies in place at Kingsway. However, we recognise that we have a responsibility to all of our people and for this reason the Board have requested a full and independent review to be carried out by Deloitte.
"In order to achieve a high level of independence, the Chairman has requested that this review will be overseen by the Non-Executive Directors. The Board as a whole will then consider the recommendations of this report and will implement any further improvements which are deemed necessary. We therefore do not feel it is appropriate to engage further on these issues which have previously been addressed."