Vicky Pryce to face retrial as jury dismissed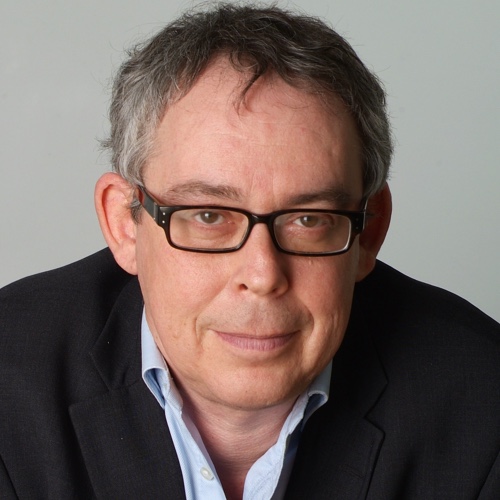 Simon Israel
Senior Home Affairs Correspondent
The judge in the trial of Vicky Pryce, the former wife of disgraced politican Chris Huhne, has dismissed the jury after they were unable to reach a majority verdict. There will now be a retrial.
Following two days of deliberation on whether the politician's wife was guilty of perverting the course of justice over a speeding ticket, on Wednesday morning Mr Justice Sweeney had told the jury he would accept a majority verdict.
Clarification sought

He told them the crucial issue is whether the prosecution can prove she was not subjected to marital coercion by her husband at the time. It was then revealed in court that the jury had asked a series of ten questions including:
Can we infer anything from the fact the defendant didn't bring witnesses from the time of the offences such as an au pair/neighbours?
Does the defendant have an obligation to present a defence?
Can we speculate about the events at the time Ms Pryce signed the form, and what was in her mind at the time?
Would religious conviction be a good enough reason for a wife feeling she had no choice, eg. she had promised to obey her husband in her wedding vows, if he had ordered her to do something and she felt she had to obey?
Can a juror come to a verdict based on a reason that was not presented in court and has no facts or evidence to support it either from the prosecution of the defence?
Mr Justice Sweeney delivered the same answer to all the above questions – "No".
He emphasised that it was essential the jury followed his directions to the letter to focus on the real issues in this case and warned that any juror who feels less than confident of applying directions it would be wholly wrong for them to reach a verdict one way or the other. Mr Justice Sweeney said in thirty years of experience of criminal trials, he had never experienced a situation like this.
Majority verdict "unlikely"

Within two hours the jury advised the judge that it was "highly unlikely" that even a majority verdict could be reached.
Mr Justice Sweeney told the jury: "Against the background of the length of time that you have been in retirement already, I have decided therefore, and it is my decision one way or the other, that I must discharge you from any further deliberations. That means that your role in this case is now over."
He said the jury had suffered "absolutely fundamental deficits in understanding".
Prosecutor Andrew Edis QC said the jury of eight women and four men did not appear to have "truly understood" or "sufficiently grasped" its task:
"I don't ever recollect getting to this stage in any trial, even in far more complicated trials than this one, and after two days of deliberations a list of questions of this very basic kind illustrating that at least some jurors do not seem to have grasped it," he said.
Retrial

Ms Pryce, who will now face a retrial – possibly beginning as early as next Monday – showed little emotion as the judge discharged the jury, sitting with her chin in her hand. She is accused of taking the points for her husband's speeding offence in 2003. Her defence claims she was bullied into accepting the points to save her husband's poltical career.
Early this month, Mr Huhne pleaded guilty to perverting the course of justice and resigned as an MP. He will not be sentenced until after the retrial.