30,000 police march through London in protest over cuts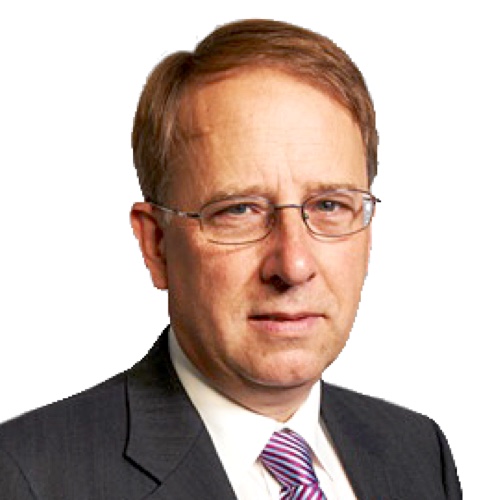 Michael Crick
Political Correspondent
More than 30,000 off-duty police officers march through central London in protest at cuts aimed at reducing their numbers by 20 per cent.
More than 30,000 officers from all over the country marched through the capital in the only action they are legally entitled to take, in a show of defiance against police reforms and budget cuts.
To reflect the number of officer numbers expected to be cut, 16,000 of the marchers wore black baseball caps as they walked from Millbank, past the Home Office to Parliament Square and onto Waterloo Place.
The Police Federation, which represents rank-and-file officers, said the sea of black caps showed the number of officers the public will lose over four years as a result of the cuts.
Cuts to the police budget outlined in the government's spending review will mean 10,190 fewer police officers in England and Wales within two years, according to research by the Labour party released in 2011. The figure was based on the government's spending review, which has set police budget cuts at 20 per cent by 2014-15.
Carrying banners stating "Police for public not for profit", the demonstration passed the Home Office, where thousands of officers began to boo and slow hand clap.
Others chanted: "Theresa May, Theresa May leave our pensions and our pay."
'Privatise by stealth'
The Federation estimated that more than 30,000 officers had taken part – all of whom had taken a day off to travel to London.
Scotland Yard, which was policing the event, refused to give figures on the numbers on the demonstration saying it was down to the organisers to issue them.
Phil Abbiss, from the West Yorkshire federation said the demonstration was the voice of officers protesting against the 20 per cent cuts being imposed on the service by the home secretary.
"It is simple, we cannot protect the public whilst sustaining losses in police numbers of this magnitude," he said.
"The government's answer is to privatise us by stealth so the likes of G4S will be patrolling the streets, that is why we are all here today."
PC Shaun Robinson, 30, who brought his wife and two young sons to the march said: "What's being done is being called modernisation, but it's not modernisation.
"At times we barely operate with what staff we've got. We're told we've got record numbers of police, but that's record numbers with an ever-increasing population. It's just ludicrous."
Home Secretary Theresa May, who asked former rail regulator Tom Winsor to carry out the most wide-ranging review of police pay and conditions in 30 years, will address the officers at their annual conference in Bournemouth next week.
Police last took to the streets four years ago when then-home secretary Jacqui Smith was blamed for a high-profile pay dispute in January 2008. She was ridiculed at that year's federation conference.
Police will pass both the Home Office and Downing Street in a protest billed as opposition to "the unprecedented attack on policing by this government and the consequences that these cuts will have for public safety".
£14bn a year police budget
"As a service spending some £14bn a year it is right for the police to make their contribution to reducing the record budget deficit. Existing police pay and conditions were designed more than 30 years ago which is why we asked Tom Winsor to carry out his independent review," a Home Office spokesperson said. "We will continue to ensure that police officers are rewarded for doing an exceptional job."
The marches were held separately from the public sector workers' strike over pensions, in which tens of thousands of civil servants will also strike in a dispute over pension reforms.