UK stance on prisoner votes 'could weaken human rights'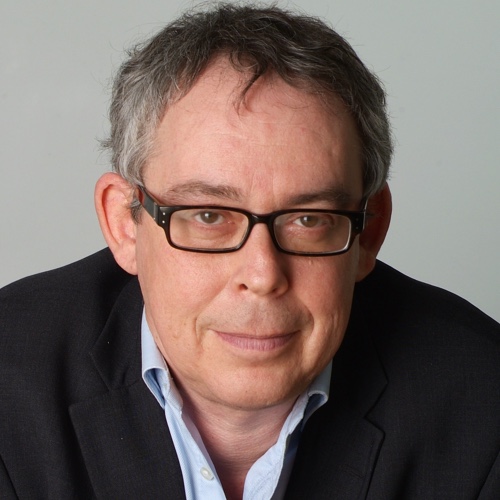 Simon Israel
Senior Home Affairs Correspondent
Europe's commissioner for human rights warns that a UK failure to bring in legislation to give some prisoners the vote will seriously undermine the entire system for human rights protection in Europe.
In a statement to Channel 4 News, Nils Muiznieks urged the UK to implement the 2005 judgement by taking both individual measures to put an end to the violations and general measures to prevent new, similar violations in the future.
Justice Secretary Chris Grayling has introduced a draft bill ofering at least three options for MPs to vote on, the right to vote for prisoners serving four years or less, the right to vote for prisoners serving six months or less or no right to vote at all.
Mr Muizneiks said the judgement does not allow a blanket, automatic and indiscriminate ban.
'Bad example'
"This delay in amending the legislation since the Hirst judgment in 2005 has also led to a situation where approximately 2,500 similar applications against the UK have been lodged with the European Court of Human Rights.
"I therefore urge the UK to implement the judgment within the delay given by the European court of human rights.
"If legislation is not brought in line with the convention, the UK would not only fail to meet its international obligations, but would also weaken the whole system of European human rights protection, set a bad example for other states and undermine its own reputation and influence on human rights in Europe."
Delay tactic
Some lawyers argue that today's draft bill is simply a delay tactic, designed to the do the minimum necessary to comply for the time being and a device to get the European Court to strike out the claims for compensation which could runs into millions of pounds.
The deadline for Britain to act runs out at close of business tomorrow, which is 4pm UK time.
The draft legislation will be examined by a committee of MPs before being presented to the Commons for debate and a vote. No-one knows how long that may take, or how the Council or Europe ministers will react to the UK decision to delay yet again.