UN condemns Syria's crackdown on protesters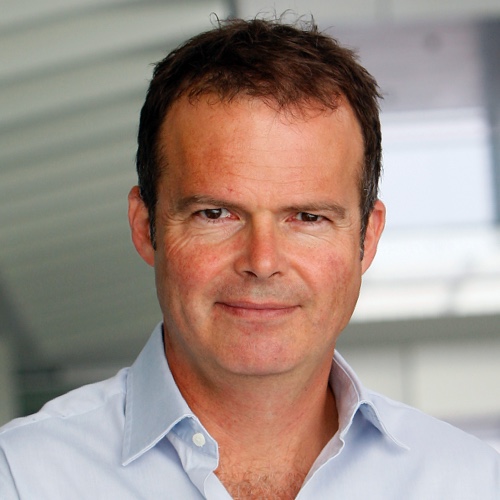 Jonathan Miller
Asia Correspondent
In a vote backed by western nations and a number of Arab states, the UN human rights committee has condemned Syria's violence against protesters.
Russia and China did not supprt the vote and the Syrian U.N. Ambassador dismissed the resolution – calling it an American-inspired move with no meaning.
Earlier on Tuesday, Turkey's Prime Minister Erdogan called on President Bashar al-Assad to step down for the sake of peace in the region, saying his country cannot turn its back on the Syrian people.
Mr Erdogan said President Assad should learn a lesson from the fate of Libya's Muammar Gaddafi, toppled by rebels in August and killed after his capture last month. But he rejected suggestions that his criticism amounted to a call for international intervention in Syria.
"Without spilling any more blood, without causing any more injustice, for the sake of peace for the peple, the country and the region, finally step down," Mr Erdogan said in a speech.
"We do not have eyes on any country's land. We have no desire to interfere in any country's internal affairs.
"But when a people is persecuted, especially a people that are our relatives our brothers, and with whom we share a 910km border, we absolutely cannot pretend nothing is happening and turn our backs."
Read more: Syria - what happens next?
Supporting the opposition
Turkey has recently stepped up its criticism over Syria's violent crackdown on dissent, with Turkish leaders launching attacks on President Assad regularly since the country's diplomatic mission in Syria was attacked by pre-Assad crowds earlier this month.
Turkish representatives have met with Syrian opposition groups, and Turkey allows them to operate in Turkish cities. It has also given refuge to Syria army defectors.
Syria has also come under growing pressure from the international community in recent months to end its violent against anti-government protesters.
The Arab League has suspended Syria's membership and promised to impose sanctions against the country after it failed to accept proposals to end its campaign of violence against opponents of President Assad's regime.
On 17 November the Arab League gave Syria three days to end its crackdown, although it gave no details about what would happen if Syria failed to comply. Qatar's foreign minister said that the league was "close to the end of the road" in its dealings with the Assad regime.
The UN says more than 3,500 people have died in Syria since protests against the regime of President Bashar al-Assad began in March.