South Africa: man dragged by police van dies in custody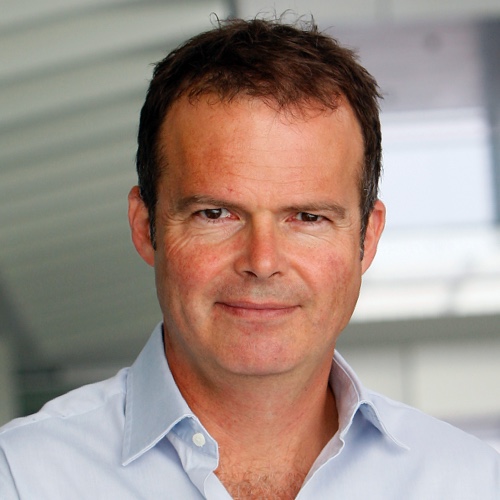 Jonathan Miller
Asia Correspondent
A man has died in custody after being tied to the back of a police van and dragged away following an argument over where he had parked his taxi, according to local reports.
The incident, filmed in the town of Daveyton, Ekurhuleni, and posted on YouTube by South Africa's Daily Sun newspaper, shows Mozambican Mido Macia being handcuffed and his arms attached to the back of a truck.
Surrounded by onlookers, Macia is then dragged away. He was later found dead in a police cell.
Investigation underway

South Africa's police watchdog, the Independent Police Investigative Directorate, has confirmed that a murder investigation is underway and that Macia suffered head and other injuries, including internal bleeding
"We are investigating an incident involving the death of a man, allegedly at the hands of the police," said IPID spokesman Moses Diamini.
"We are shocked by the footage which has been released."
Brutal conduct

Noel Kututwa, southern Africa director for Amnesty International, urged the South African government "to make a public commitment to ensure that the police stop the use of excessive force and deliberate targeted killings." He added "this appalling incident involving excessive force is the latest in an increasingly disturbing pattern of brutal police conduct in South Africa."
According to Amnesty International, the IPID received 720 new cases for investigation of suspicious deaths in custody or other policing contexts between April 2001 and March 2012.
Warning: the video below contains distressing images
Concerns over police
The footage has renewed concerns about brutality, corruption and other misconduct by the country's police force.
The behaviour of South African police fell under the spotlight last year after they killed 34 miners in August after opening fire during a protest over pay at Marikana.
Earlier this month, Channel 4 News reported that police in a South African village had taken five years to arrest a man for raping and murdering 24 women and children.
More recently, the police have been the subject of criticism over the handling of the case of Paralympian Oscar Pistorius. The officer investigating the fatal shooting of his girlfriend was removed from the case after it was revealed that he was under investigation himself on a charge of attempted murder.