Serious convictions reviewed after forensics blunder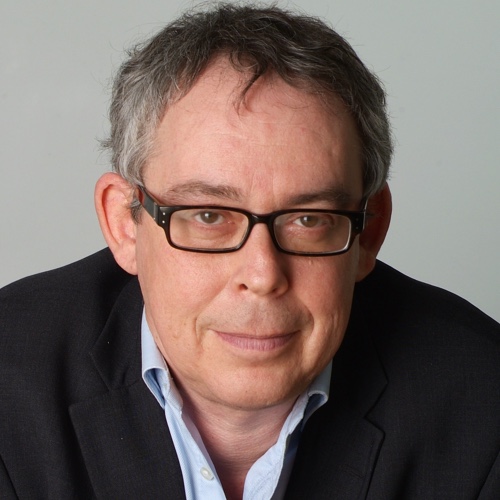 Simon Israel
Senior Home Affairs Correspondent
Convictions for murder and rape are to be reviewed because of a mistake at the forensics laboratory that handled DNA evidence in the Stephen Lawrence case.
Channel 4 News understands that Stephen's parents have been informed.
Cases going back years, where convictions depended on evidence from the LGC Forensics laboratory, could now be reopened.
It follows the collapse of a rape case in Manchester this week because equipment used to test DNA was found to have been contaminated.
It was discovered that equipment used to test DNA for an offence in Exeter was then re-used to test a sample from a rape victim in Manchester. The same DNA was recorded for the Manchester and Exeter rapes. But during the start of the Manchester trial, it emerged that the suspect had never left Exeter and has never been to Manchester apart from to appear in court.
Review
Greater Manchester Police are now reviewing scores of cases of rape and murder over the last two to three years, where DNA has been the crucial evidence.
The forensic science regulator has launched a national investigation, and Channel 4 News understands two Home Office ministers have asked for reports.
The case centres on LGC Forensics, the company that tested DNA from the samples of suspects' clothing in the Stephen Lawrence case, for which two men, Gary Dobson and David Norris (pictured above) were convicted in January of murder and sentenced to life imprisonment.
LGC Forensics of Teddington said in a statement: "LGC deeply regrets that forensic evidence was contaminated in one of our laboratories. LGC has already identified the cause of this contamination, and has taken steps to ensure that it cannot happen again. Our procedure for tracking, identifying and reporting potential contamination will be immediately reviewed and updated. We are also co-operating fully with Greater Manchester Police."
Regulator investigation
Greater Manchester Police said: "We will be conducting an internal review of some investigations where LGC Forensics has been used in the processing of forensic evidence. At this time there is nothing to suggest any other cases within GMP will be affected."
A Home Office spokesman said: "DNA evidence is a vital tool for the police which has helped convict thousands of violent and dangerous criminals. Forensic Science Regulator Andrew Rennison has launched an immediate investigation to find out what lessons can be learned from this individual case."