Sapphire sex crime unit guilty of 'shocking' failings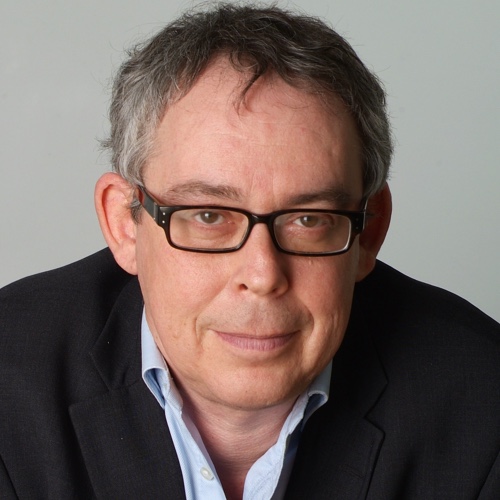 Simon Israel
Senior Home Affairs Correspondent
The Met Police's specialist sex crimes unit failed to pursue rape allegations properly and promoted officers who should have been investigated for gross misconduct, the police watchdog finds.
The Independent Police Complaints Commission (IPCC) said the Met's Sapphire team pressured a woman to drop an accusation of rape made against a man who later murdered his children.
A detective sergeant based at the unit in Southwark, south London, dismissed the allegation against Jean Say and he remained at large.
He went on to stab his son and daughter to death while they were staying with him for the weekend in 2011.
The case sparked a wider report by the commission into the sex crimes unit – the fifth time investigators were called in to look at the conduct of Sapphire officers.
Today's report concluded: "There is no doubt from the evidence that the woman made an allegation of rape at Walworth police station which should have been believed and thoroughly investigated."
Deputy chairwoman of the IPCC Deborah Glass said: "There's no doubt this was an incredibly serious, shocking incident. We know with all the cases that we've dealt with that the consequences of not dealing with allegations of rape can be extremely serious.
"This is yet another tragic illustration of that."
The report found that the unit was "underperforming and overstretched" during the period in question.
There's no doubt this was an incredibly serious, shocking incident. Deborah Glass
Victims were pressured into retracting allegations to boost the team's detection rates, with women questioned repeatedly by different officers in a breach of standard procedure.
Ms Glass said: "The approach of failing to believe victims in the first instance was wholly inappropriate. The pressure to meet targets as a measure of success, rather than focusing on the outcome for the victim, resulted in the police losing sight of what policing is about – protecting the public and deterring and detecting crime."
Officers promoted after calls for misconduct probe
In a separate case, the Met was also criticised for failing to hold gross misconduct proceedings against three officers accused of failings in the investigation of serial rapist Kirk Reid.
Ms Glass said it was "enormously frustrating" that action had not been taken.
The police watchdog had recommended gross misconduct hearings should take place involving the three officers but two have since been promoted.
They need to demonstrate to the people of London that they are taking this seriously and they are holding officers to account. Deborah Glass
Ms Glass said: "They need to demonstrate to the people of London that they are taking this seriously and they are holding officers to account."
She added: "Since 2009, when the unit came under central command, Sapphire has changed considerably and continues to evolve.
"But given the number of cases where the MPS's response to victims has failed, either through individual officers' criminality or neglect or more systemic problems of training, priorities and resources, the response that 'lessons have been learned' begins to ring hollow."
This is the ninth investigation into the handling of sex crimes by Scotland Yard.
In another case, Detective Constable Ryan Coleman-Farrow, who was based in Southwark, was jailed for 16 months in October last year for falsifying police records and failing to investigate rape and sexual assault claims. Another officer is still under criminal investigation.
In total 19 officers from across London have been disciplined and three sacked.
Double scandal on Sapphire 
The scandal is twofold, writes Channel 4 News Home Affairs Correspondent Simon Israel. First, the practice of persuading potential victims to retract their statements to boost detection rates is nothing short of cheating the system. We do not know how prevalent this was. The IPCC doesn't know the scale of this practice back in 2008- 2009 but Southwark went from one of the worst-performing Sapphire areas to one of best. It tripled its detection rates from 10 to 30 per cent, yet no one in the Met queried this sudden leap.

The senior officer operating this policy retired before the IPCC inquiry has even started. A detective sergeant is facing gross miconduct charges but no one is sure if that will ever see the light of day.

And that is the other half of the scandal: lack of accountability. We learned today that in another Sapphire case involving the failure to capture the serial rapist Kirk Reid, not a single senior officer faced gross misconduct hearings despite IPCC pressure.

If the Met wants to gain victims' confidence, accountability is key.
Jean Say was jailed for at least 30 years in 2011 for the murders of his daughter Regina and son Rolls. Kirk Reid, a chef and children's football coach, is serving life for carrying out a string of sex attacks in south London over more than 20 years.