Rival gangs convicted of organised rioting and looting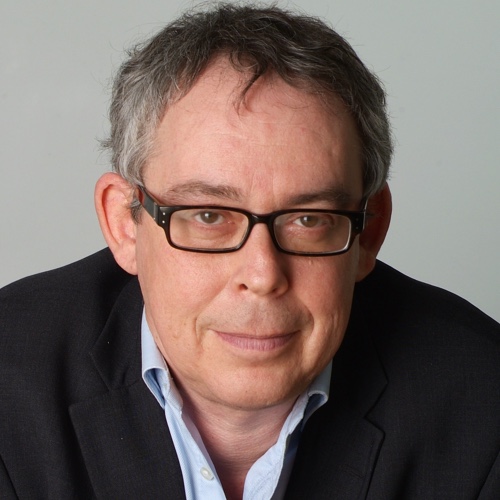 Simon Israel
Senior Home Affairs Correspondent
Thirteen members of rival gangs, who brokered a truce to join forces, face up to six years in prison after being convicted of large-scale involvement in the London riots.
Rich Middle Eastern businessmen were the target in the gangs' second night of rioting, when they smashed their way into cafes to tear watches and jewellery from terrified customers.
The rioting and looting were the product of a truce in order to boost the size of the pack, which carried out two nights of mayhem armed with baseball bats and knives.
CCTV footage showed a combined army of two of London's major gangs up to 50-strong, hooded and masked, on their way for a second night of rioting. It was the other half of a deal – a truce – which allowed safe passage to rivals, and so boosted the size of the pack.
Rich pickings

The targets just after midnight on 10 August, were two late-night cafes in the shadow of Lords cricket ground. There were to be rich pickings from the wealthy customers sipping their tea and smoking shisha pipes in the open air of Rym Café and Le Bijou after Ramadan prayers.
Most were Middle Eastern businessmen who had retreated to the cooler nights of London.
Wood Green crown court was told that 25 to 50 people swarmed the cafes. Customers fled inside. A shopping trolley was hurled through a window. Lighter fuel was poured onto towels and then set on fire. Tables were smashed. Gold watches were torn off wrists. Laptops and mobiles phones were snatched.
Police arrested many near the scene. Some had escaped into the nearby private Wellington hospital and were found hiding under floorboards or in the plant room.
Read more: Compare and contrast – the London riots one year on
One London area: 29 convictions

The two gangs, Ladbroke Grove Blood (LGB) gang and the Lisson Green gang, were buoyed up from the previous night, when they robbed the rich diners at Notting Hill's high class Ledbury restaurant, stormed a casino, ransacked an off license and terrorised the other traders.
The following night involved delivering the other half of their truce: allowing the LGB members onto another gang's patch for the sake of plunder.
Monday's guilty verdicts bring to 29 the total number of convictions in the one area of London alone.
All but one of those convicted have previous convictions, with some out on rehabilitation. They ranged in age from 14 to 23 but the vast majority were teenagers at the time.