Questions over Sri Lanka's victory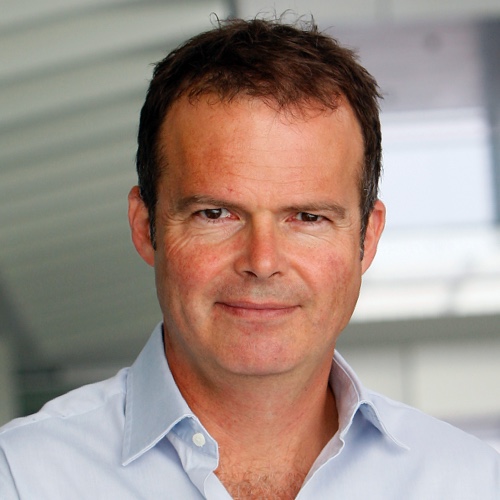 Jonathan Miller
Asia Correspondent
Jonathan Miller writes on the aftermath of Sri Lanka's gruelling war with the Tamil Tigers and whether there will be an investigation into the deaths of Tamil civilians during the fighting.
In January 2009, I reported from Gaza in the aftermath of the Israelis' 22-day operation there in which Palestinians claimed more than 1,400 civilians had been killed.
By September that year, a UN fact-finding mission led by Justice Richard Goldstone, had concluded by both sides had committed serious war crimes and, in some cases, possibly crimes against humanity.
In Sri Lanka there has been no such investigation; no one has been held to account.
Although the UN officially maintains that an estimated 7,000 Tamil civilians were killed in the last five months of the fighting in Sri Lanka, many credible estimates put the figure much higher.
Louise Arbour, former UN High Commissioner for Human Rights and now the President of the International Crisis Group told Channel 4 News she believed that it was "not implausible" that more than 30,000 civilians had been killed.
She believed that it was "not implausible" that more than 30,000 civilians had been killed
Ms Arbour says peace demands justice and says the scale of civilian deaths and suffering demands a response. But there has been no response.
Sri Lanka's Tamils – despite promises that they would be protected and would enjoy equal rights – remain a vanquished minority. Impunity reigns.
President Mahinda Rajapakse, the man who made the munificent promises, today rules like a god-king, unchallenged and, now, unchallengable.
His enemies are in jail or in exile – or are cowed into silence. In September 2010, parliament granted the President sweeping new powers.
A Tamil MP talked of the death of democracy. An independent trades union warned: "It is time that all democratic forces wake up to the danger the country faces." But democratic forces are dwindling.