Questions for Clegg after Lord Rennard statement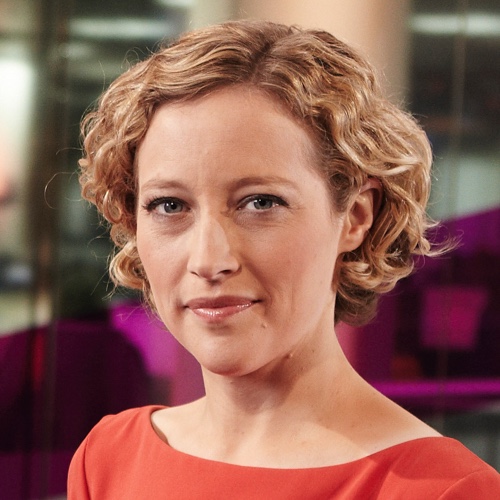 Cathy Newman
Presenter
Nick Clegg admits he had been aware of "indirect and non-specific concerns" regarding Lord Rennard but, as Cathy Newman writes, there are still plenty of questions for the deputy prime minister.
What's the difference between an "allegation" and an "indirect and non-specific concern"?
In his statement tonight the deputy prime minister sought to draw a distinction. For days, his office has insisted he was completely "unaware" of allegations against Lord Rennard until we broadcast them last week.
Tonight Nick Clegg said again he "did not know about these allegations until Channel 4 informed the party of them shortly before they were broadcast".
In fact we gave the party full details on Tuesday, two days before we aired the allegations. Yet it's taken almost a week for the deputy prime minister to respond publicly. We also informed key senior figures in the party that we were investigating the claims exactly three weeks ago today.
Leaving that aside, though, tonight Nick Clegg admitted that several women raised concerns about Lord Rennard's conduct – concerns that he was indeed aware of.
There's every possibility that those concerns and our allegations are one and the same thing.
Alison Smith told us she complained to the then chief whip Paul Burstow in 2007, and the party president subsequently.
Mr Clegg says the concerns reached his office in 2008.
Bridget Harris, until recently the deputy prime minister's own special adviser, complained to her line manager in 2003.
Lord Rennard statement:

"I absolutely deny any suggestion of improper touching, nor did I invite a woman to join me in my room.

"I note that these alleged instances supposedly took place in public bars with other people present.

"I am disappointed and angry that anonymous accusations from several years ago are once again being made public in this manner in a clear attempt to damage my reputation.

"Let me reiterate that in 27 years working for the Liberal Democrat party, not a single personal complaint was ever made against me to my knowledge."
Mr Clegg's defence is that his office "received concerns indirectly and anonymously", yet neither Ms Smith nor Ms Harris complained anonymously.
In addition, the deputy prime minister insists he "acted" on those concerns by dispatching his then chief of staff Danny Alexander to confront Lord Rennard.
The peer denied he'd behaved inappropriately – and still does.
So Mr Clegg implies there was little more to be done "as those involved understandably wanted to maintain their privacy". Not so. Both Ms Smith and Ms Harris complained, and they didn't do so anonymously.
Furthermore Ms Smith told us she became embroiled in a "Kafkaesque" nightmare where she tried to get the party to act on her issues, only to be repeatedly told by the powers that be that nothing could be done because no one would make a complaint.
And Mr Clegg's insistence that "it is incorrect to state that there was any other separate inquiry by my office or anybody in it" only presents half the picture. Because several women told us that Jo Swinson, now minister for women, had indeed been carrying out inquiries.
Finally, the deputy prime minister angrily rejects the "insidious suggestion that my office or I are responsible in any way for a deliberate cover up". But he doesn't acknowledge the central claim by Ms Smith that the party president Baroness Scott told her in 2009 that while publicly the party announced Lord Rennard was quitting as chief executive that year for health reasons, privately they'd forced him out in part because of the allegations of inappropriate behaviour.
Mr Clegg repeated again the public position that Lord Rennard left "on health grounds". Does he deny that the allegations were a factor in his departure? We've asked this question repeatedly since Tuesday. We've asked repeatedly for an interview with the deputy prime minister, and repeatedly he's declined.
I went to Lib Dem HQ tonight to give him a further opportunity to talk to us. Again, he declined, issuing a statement which begs at least as many questions as it answers.