Protester's details removed from extremism database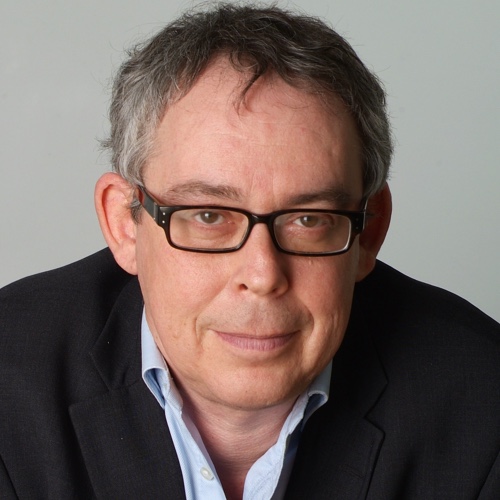 Simon Israel
Senior Home Affairs Correspondent
Appeal judges order police to erase all details of John Catt, an 88-year-old peaceful protester, from its domestic extremism database. Simon Israel reports.
Tonight, the Equality and Human Rights Commission called on the Home Office for a change in the rules governing secret police databases.
The commission's deputy director Wendy Hewitt said: " We will press them to review the criteria for deciding whose details should be included and to improve the guidance on when that information should be taken off the database."
The war veteran came under police surveillance when taking part in a series of demonstrations over the past decade.
One of the most senior judges, the Master of the Rolls, Lord Dyson, said: "It was striking that the national co-ordinator for domestic extremism does not say that the information held on Mr Catt over many years has in fact been of any assistance to the police at all".
Lawyers suggested that the ruling will lead to many more demonstrators demanding that their details be removed from the same database.
Mr Catt's solicitor, Shamik Dutta of Bhatt Murphy, said: "This judgement exposes the widespread and sinister nature of surveillance of ordinary members of the public."
The court of appeal ruled that the Association of Chief Police Officers and the Metropolitan Police had significantly interfered with Mr Catt's right to privacy.
When asked if the Met would now remove Mr Catt's details, the force said: "Today's judgement raises a number of important issues relating to professional practice which will require careful consideration before we are able to reach a decision on how to proceed."