Prisons ordered to destroy halal pies and pasties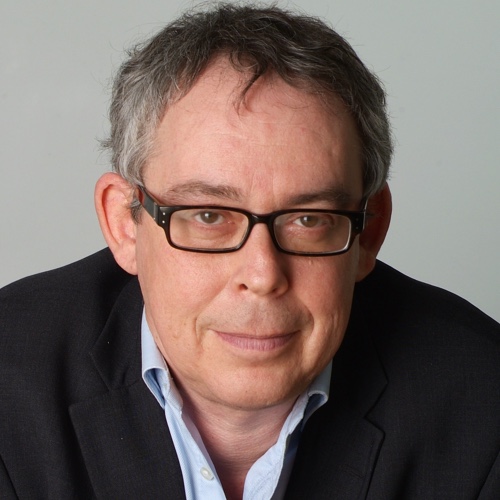 Simon Israel
Senior Home Affairs Correspondent
The Ministry of Justice orders all halal products from one unnamed prison supplier be destroyed after tests – prompted by the recent horse meat scandal – found some contained non-halal meat.
All prisons in England and Wales were notified and ordered to destroy stocks of pies and pasties from one particular supplier, which has so far not been named.
A MoJ spokesman said: "All prisons have been informed about this very regrettable incident and we reported this issue to the Food Standards Agency immediately.
"We are taking immediate steps to suspend the contract with the relevant subcontractor."
Justice Minister Jeremy Wright said in a statement:
"This is an absolutely unacceptable situation and one which we regret greatly. Clearly this must be distressing for those affected and they can be reassured we are doing everything we can to resolve the situation. The Prison Service is investigating this as a matter of urgency."
Prison chiefs were testing various meat products in the light of the discovery of horsemeat in various supermarket products including Tescos.
On Thursday they found that products from one particular supplier were contaminated with 0.01 per cent pork. The source is believed to the supplier's kitchens.
Food and Farming Minister David Heath said:â?¬
â?ª"People have a right to expect that the food they are eating is correctly described. I have made it clear that I want an urgent meeting with major retailers and suppliers first thing next week to get to the bottom of this completely unacceptable situation."