Policeman accused of framing student at tuition fee riot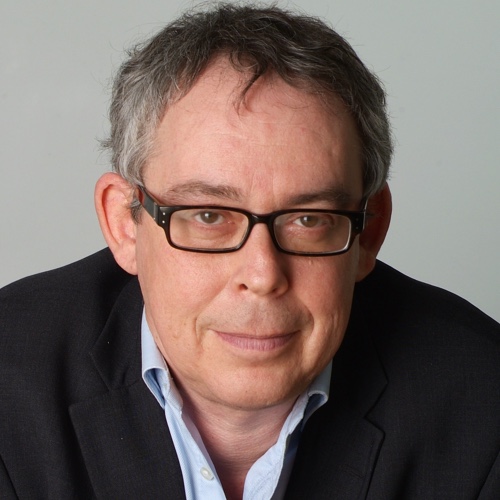 Simon Israel
Senior Home Affairs Correspondent
PC Andrew Ott, who hit student William Horner with his riot shield, was recorded saying after the incident "he's going to have to have done something, coz I've put his tooth out".
PC Ott was appearing at Southward crown court accused of perverting the course of justice and causing actual bodily harm. Also on trial were PC Calvin Lindsay and PC Thomas Barnes who are accused of conspiring to pervert the course of justice.
On 9 December 2010, PC Ott was a police evidence gatherer during a demonstration against tuition fees, which turned violent.
The audio recording on his own device captured him making various derogatory comments to his colleagues about the protestors, including: "I wanna kill this little lot", "I've clouted a few, just to get a bit of justice back" and "I'll gouge their eyes out".
Giving evidence in court PC Ott said many of these comments were down to "bravado", "frustration" and "banter".
It is alleged that when Royal Holloway student William Horner tried to break free from a kettled area on Parliament Square, Ott struck out with his shield, knocking out the student's tooth.
Mr Horner jumped over a barrier, and PC Ott told the court: "I believed he had done something or was about to do something – I wanted to contain him. I had full knowledge of what I could and couldn't do and I wasn't about to start attacking him.
Telling the court that with hindsight he would have acted differently, he said: "I struck him with the shield, yes. At that moment in time my threat assessment was high. He was a threat to me – I dealt with it as I saw fit.
The three accused officers were said to have invented a reason to arrest Mr Horner after the alleged assault to justify the attack.
The case continues.