Only one anti-terror arrest during London 2012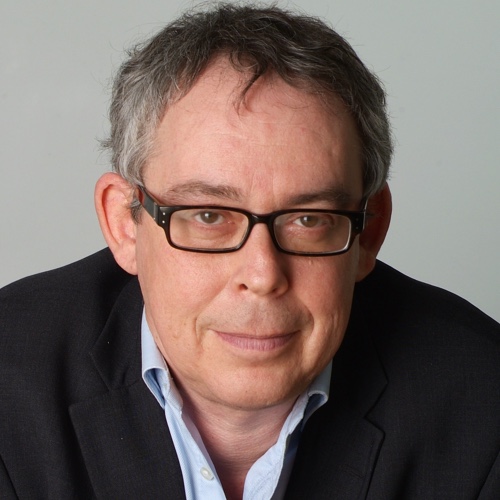 Simon Israel
Senior Home Affairs Correspondent
The unprecedented security operation for the Olympic Games resulted in just one anti-terror arrest among a total of 276 during the 22-day policing operation.
The National Olympic security coordinator, Assistant Commissioner Chris Allison, has told Channel 4 News (see video above) that the hairiest moment was when G4S was unable to deliver the required 10,000 security personnel.
AC Allison says the military and the police stepped up to make up for the shortfall.
The world's largest private security firm announced today that it was donating £2.5m pounds to the military which will be passed on to charities. That is on top of the £30m-50m G4S has already agreed to pay back for the deployment of 3,500 military personnel because of the failure to meet targets.
But G4S has publicly stated that it still intends to seek payment of a £57m management fee.
Channel 4 News has learned the one person arrested under terrorism laws was a 17-year-old male near Stratford railway station by a dedicated Olympic security patrol on the opening day of the Games.
The youth was arrested on suspicion of collecting/recording information of a kind likely to be useful to a person committing or preparing an act of terrorism, but was later released with no charges.
The other arrests within the Olympic footprint, which includes the Park, Rover and Central London zones, include one for a bomb hoax, 17 for assault, two for begging, 22 for drug offences, one for criminal damage, nine for drunk and disorderly, two for assaulting police, 10 for fraud, two for impersonating police officers 20 for public order, 11 for theft, five for robbery, one for swimming in the Thames, 168 for ticket touting and two for burglary.
AC Allison said: "This has been an absolutely fantastic Olympic Games, with the focus entirely on the sport which is exactly how we wanted it.
"The strength of the partnership that was built over so many years has got to be a factor in why things have gone so well."