Wingsuits: the rising flocks of birdmen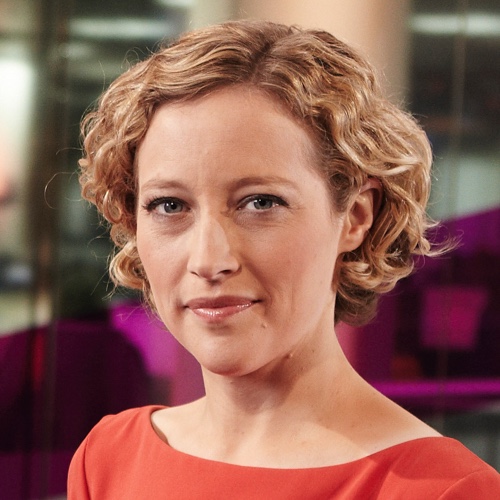 Cathy Newman
Presenter
As an Olympic stuntman dies in a wingsuit accident in Switzerland, Channel 4 News looks at what it takes to become a birdman.
Mark Sutton, who stole the show at the London 2012 Olympic ceremony parachuting from a helicopter dressed as James Bond, died after hitting a mountain ridge during a freefall from a helicopter near Mont Blanc.
Mr Sutton (who is shown in the above video performing a previous successful wingsuit jump) was part of a group of 20 of the world's top wingsuit pilots invited to the Alps by extreme sports group Epic TV to jump on film.
Expensive

Wingsuits can only be used by qualified skydivers, who need to have made 500 jumps – or at least 200 jumps within the last 18 months – to qualify for the sport, according to the British Parachute Association (BPA).
"Once you can demonstrate you've mastered basic belly to earth techniques…you can be introduced to wingsuiting by a coach," says the BPA.
It is an expensive hobby – training to become a wingsuit flier will cost at least £9,800 spread out over 18 months, according to the website Wingsuitfly.com.
The largest cost will be clocking up the required 200 jumps within 18 months – which can set you back £4,000. The suit itself costs at least £800.
Wingsuits increase the body's surface area allowing a skydiver to glide and perform turns in the air before deploying a parachute to land.
Extreme
One of the earliest wingsuit flight deaths recorded was that of the Austrian-born French tailor and parachuting pioneer, Franz Reichelt, who died in 1912 after jumping from the Eiffel Tower while wearing his own design.
Between 1930 and 1961, according to the US magazine Adventure Sports Journal, 72 or the 75 original "birdmen" pioneers died testing their wingsuits.
It was not until the 1990s that a new "bat suit" design by the French skydiver Patrick de Gayardon revolutionised the extreme sport. He, however, also fell to his death – testing a modification on his parachute container in 1998.
The official number of deaths from wingsuit flying has not been collated but unofficial tolls put the number at somewhere between 20 and 50 since 1981.
In recent years, the use of wingsuits has increased as skydivers look to push the limits of the sport.
Expanding

They are increasingly popular with base jumpers – "base" stands for four main categories of fixed objects: buildings, antenna, spans (bridges) and earth (cliffs, mountains and so on).
Helicopters have also been added to the Base jumping repertoire.
The use of a wingsuit by a Base jumper allows them have to control the direction and speed of their flight allowing more spectacular stunts to be performed.
A number of spectacular stunts have been performed by wingsuit pilots.
According to the Guiness Book of Records, the greatest distance flown in a wingsuit is 17.83 miles, achieved in May 2012 by Shinichi Ito from Japan above Yolo Country in California.
The longest duration of flight is nine minutes and six seconds, which was clocked by Jhonathan Florez from Colombia, above La Guajira in Colombia in April 2012.
Experienced
One experienced instructor, who did not wish to be named, said Mr Sutton's death shocked the small wingsuit jumping community.
"You get people who do really stupid stuff but guys like Mark Sutton are known for being very safe, responsible and very calculated jumpers," he said.
"There is always a risk associated with the sport but you do try and keep that risk minimised. Mark Sutton wasn't a person known for making stupid decisions or doing things out of his skill set. His death is a shock to a lot of people."
Epic TV said Mr Sutton's death was a "tragic loss for the global wingsuit community".