'No benefits if you don't work for free at Maplins'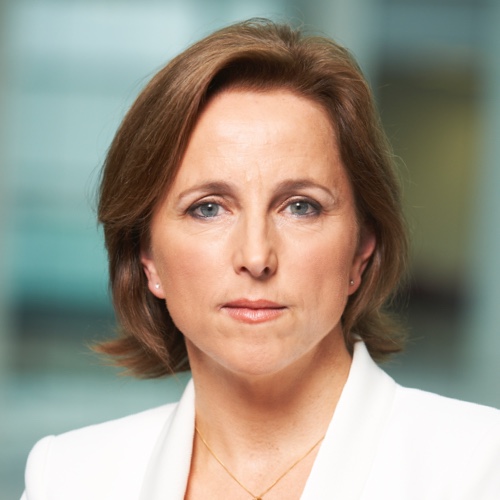 Jackie Long
Social Affairs Editor and Presenter
Channel 4 News finds another young person with a letter revealing his local Jobcentre threatened to stop his benefits if he refused unpaid work.
James Moorehead, 24, from Billingham in Teesside, showed Channel 4 News a letter he received from his Jobcentre Plus office informing him that if he failed to complete the work experience, "any future payments of jobseeker's allowance could cease to be payable or could be payable at a lower rate".
The University of Teesside computer games programming graduate had signed on for benefits last June last and took up the placement – which required him to work 30 unpaid hours per week – in November.
Mr Moorehead completed the eight-week placement, after which he was offered and accepted 12 paid hours per week to stay on at the store, but was left fuming after receiving the letter.
He told Channel 4 News: "The language they use, the words they use – it's just a mandatory scheme being disguised as a voluntary one."
It is purely voluntary. Nobody has to take part. Chris Grayling, Employment Minister
Employment Minister Chris Grayling told Channel 4 News that letters were only sent out after people had agreed to take part in the work experience scheme. He said the rules stated that people had a "week's cooling-off period", during which they could leave the scheme if they were not happy without facing any sanctions, adding: "It is purely voluntary. Nobody has to take part."
The Department for Work and Pensions said that the letter was sent to Mr Moorehead after he had already accepted the work experience post, but his anger at what he perceived to be an ultimatum mirrors that of other youngsters who received identical letters relating to work experience with several other companies.
Welfare-to-work: how the scheme works
On Monday, music graduate Joseph Wilson, from Harrogate in North Yorkshire, said that he too had been the recipient of a letter warning that his benefits could be stopped if he failed to work at Asda for five weeks over the Christmas period.
And after a series of protests at Tesco stores claiming the company was exploiting people on jobseeker's allowance, Tesco announced that it would pay people taken on its work experience schemes, rather than just continue to take on unpaid jobseekers through the government's scheme.
The involvement of big businesses in the government's work experience scheme has come under fire over the past week – with some major high street stores withdrawing from the project.
Burger King, Pizza Hut and the charity Mind are reviewing their involvement in the scheme.
It has forced the government to call a summit of business leaders later this week. The former head of Marks and Spencer, Sir Stuart Rose, has entered the fray, urging companies to show more backbone.
He said: "You've got to stick with it. If there are one or two issues with administration in the process that needs sorting out then let's sort it out but it seems to me quite straightforward.
"You can come in and you can get work experience and if you like it you can stay here and possibly get offered a job. If you don't like it after the first week you can go away."