Terror grips northern Nigeria after 'Boko Haram' kidnappings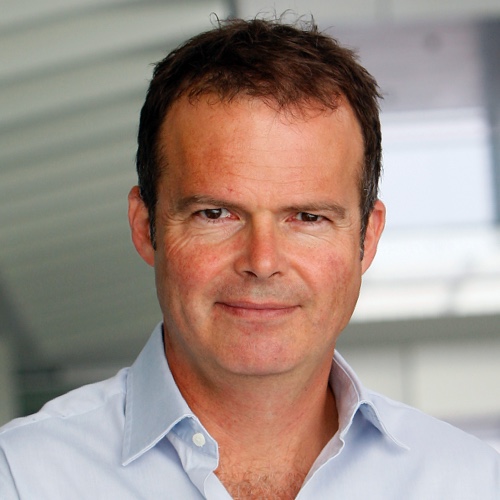 Jonathan Miller
Asia Correspondent
Last week's kidnapping of 230 schoolgirls in northern Nigeria, which is being blamed on the Islamist group Boko Haram, has plunged the region into chaos. Will the victims ever be seen again?
Chibok boarding school in the remote state of Borno was attacked last week by the militant Islamic group, who burnt out the school before abducting its students. But the official number of missing girls has risen since the attack from 129 to an estimated 234, and parents are becoming increasingly desperate in their search.
Efforts by officials have so far not proved fruitful, and the state governor's first visit to the area was on Tuesday, over a week since the attack.
A group of fathers took matters into their own hands, risking their lives to head into a nearby forest where Boko Haram were rumoured to be based in an attempt to try and find their daughters, but they too returned without any sign of their girls.
"I have not seen my dear daughter, she is a good girl," said Musa Muka, whose 17-year-old daughter Martha is one of those missing. "We plead with the government to help rescue her and her friends. We pray nothing happens to her."
Schools across Borno had been closed for four weeks because of security concerns. But 129 girls aged 16 to 18 had been recalled for a physics exam – and authorities thought this was the total number of those abducted after the school was set alight. However, as parents rushed to the school from across the state, it became apparent that the number was much greater.
They can burn physical infrastructures but believe me, they can't destroy our soul. Kashim Shettima, Borno state governor
At first security forces said they had rescued all but eight of those kidnapped but the military was forced to retract its statement.
The school's principal, Asabe Kwambura, said that 43 students had been accounted for and over 230 were missing. Another teacher said that over 200 Boko Haram militants were involved in the attack.
Kashim Shettima, Borno state governor, arrived at the site of the school on Tuesday to survey the damage (see video). He failed to comment on the the discrepancy in the figures of those missing, but said: "They can burn physical infrastructures but believe me, they can't destroy our soul." Nigerian President Goodluck Jonathan has so far failed to comment on the attack.
As confidence in the security forces waned, parents and other Chibok residents got together to buy motorcycle fuel, and a group of fathers drove into the Sambisa forest in pursuit of the extremists. One father told Associted Press that they travelled for 30 miles before turning back, having seen no sign of the militants.
'They didn't look innocent to us'
Dozens of students managed to escape their captors by jumping from the back of an open truck after they were kidnapped, or by running away and hiding in the dense forest
Amina Shawok was one of the girls who managed to escape: "We thought they were soldiers and they asked us to board a vehicle which was headed towards Damboa, and my friends and I jumped from the vehicle and ran back home because we realised they didn't look innocent to us."
News of the mass abduction on 14 April in Chibok has shocked Nigeria, which is used to brutal attacks by the Islamic extremist group, particularly in the north east of the country. On the same day, at least 75 people were killed and 141 injured by an explosion at a bus station in the capital of Abuja. In a video posted online, Boko Haram leader Abubakar Shekau claimed responsibility for the bombing.
He made no reference to the mass kidnapping, but the extremist Islamic group, whose name means "western education is sinful" in the local Hausa language, are believed to be responsible. The group, which wants north-eastern Nigeria to form a breakaway Islamic state, does not believe in educating women and has previously targeted civilians. Last year, Boko Haram destroyed 50 schools and killed 30 teachers in Nigeria.
The attacks also underlined how powerless the military has become at protecting civilians in the areas of Nigeria plagued by the insurgency, despite a state of emergency being declared almost a year ago in an attempt to stem the attacks.
Amnesty International says an estimated 1,500 people have been killed by Boko Haram this year alone. An estimated 3,600 were killed between 2010 and 2013.