New claims of racism against Met police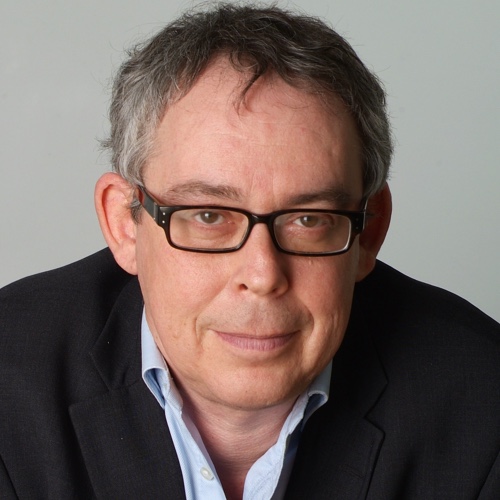 Simon Israel
Senior Home Affairs Correspondent
A mother and son go to court after the Metropolitan police are granted an appeal against an earlier finding that the pair were racially harassed by an officer.
A curiouser and curiouser case will emerge today in a small court in London.
It involves a mother and her son who last year successfully sued the Metropolitan Police for racism.
The amount wasn't huge. The case went unreported.
But the allegations were very serious. For according to Andrea Mae and her son Dwain they were racially abused by an officer during a routine traffic stop in South London.
Damages
The abuse amounted to being called 'black bastard' and the n word.
The judge in the case found the mother and son's collaborative stories far more convincing than that of two officers and a breakdown mechanic.
He awarded £7000 damages against the Met for racial harassment.
The judge went on to praise the two for their tenacity in bring the case themselves without the help of lawyers and accused one officer of "gilding the lily".
Yet no action was taken against the constable. No disciplinary inquiry ensued. No apology was issued. Unsually, the judge later granted the Met an appeal.
Appeal
It's supposed to start today.
But things took a rather surprising turn last week.
Mrs Mae and her son were arrested during a raid on their home last Thursday, not by Met officers but by those from the neighbouring City of London force.
They seized mobiles and computers and, according to the family, around half the case files.
They say they're investigating an allegation of fraud by false representation or in the mother's word using fake documents in the case.
Is it just coincidental that the raid took place just six days before the appeal hearing?
Where had this allegation come from? None other, according to the City of London Police, than from their Metropolitan Police colleagues.
Mrs Mae believes the Met is behind the allegation that she falsified her damages claim, an accusation she denies.
Today they got to court with the same tenacity..only this time accompanied by a barrister.