MI5 chief: Snowden leaks 'hurt UK's fight against terrorism'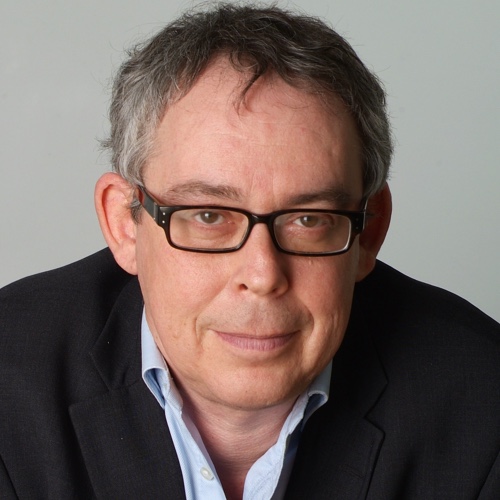 Simon Israel
Senior Home Affairs Correspondent
The head of MI5 condemns the NSA whistleblower Edward Snowden, saying his revelations endanger the ability to protect the country from terrorism.
Director general Andrew Parker said in his first speech since taking office in April that enormous damage is caused by publishing details about the reach and limits of techniques used by the government's listening centre GCHQ to eavesdrop and monitor communications.
His warning follows revelations from National Security Agency (NSA) whistleblower Edward Snowden about covert US programmes which amass data about UK citizens by monitoring emails, phone calls and social media and the material is then passed on to GCHQ.
Mr Parker described how the "margin of advantage" over the terrorist is under attack, and information about GCHQ's methods is "the gift they need to evade us and strike at will".
He also attacked critics of the abandoned communications data bill which was dubbed a "snooper's charter". It would have enabled MI5 and other agencies to track end to end internet traffic but was dropped in the face of Lib Dem opposition.
The MI5 boss told an audience at the Royal United Services Institute: "We cannot work without the tools.
"Shifts in technology can erode our capabilities. It is not an option to disregard such shifts with an unspoken assumption that somehow security will anyway be sustained. It will not."
Reassuring on secret data
He also sought to reassure on the security service's access to data. He said: "Far from being gratuitous harvesters of private information, in practice we focus our work very carefully and tightly against those who intend harm."
Mr Parker added that the current threat hasn't worsened, saying it is becoming more diffuse, more complicated and more unpredictable.
He said it remained the case there are several thousand Islamist extremists in the UK who see the British people as a legitimate target.
But there was also a note of caution about public expectation. He said someone on their radar does not necessarily mean being under the microscope.
Intense intrusion he added only applied to a small number of cases at any one time.