Met commissioner apologises after losing appeal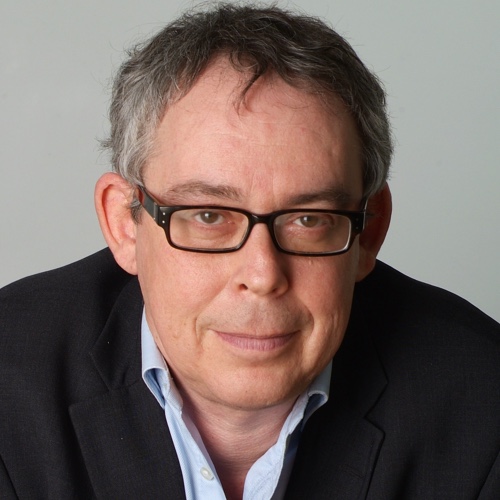 Simon Israel
Senior Home Affairs Correspondent
The Metropolitan Police Commissioner apologises for the first time after the Court of Appeal rejected a bid to overturn an award to an autistic epileptic teenager who was restrained by police in 2008.
The second most senior judge in England and Wales, Master of the Rolls Lord Dyson, said nothing could justify the way officers restrained the 16-year-old.
The Court of Appeal also ruled that police operation discretion cannot give them immunity for everything they do.
Hours after the ruling, the Metropolitan Police released a statement fully accepting the court's findings and apologising for the distress caused. But added that no officer was found to have acting with bad intentions.
The case was brought to the Court of Appeal after the Met was last year found to have assaulted, restrained, falsely imprisoned and discriminated against a 16-year-old boy with severe epilepsy and autism, known only as "ZH", and was ordered to pay £28,250 in damages.
The force was also found to have failed to comply with laws protecting the care of the mentally disabled and handicapped and to have subjected the teenager to inhumane and degrading treatment.
The Met had argued that if the award for trespass to the person, assault and battery, and false imprisonment was allowed to stand, it would set a dangerous precedent for policing.
School visit to pool

The incident happened at Acton swimming pool in 2008 when "ZH", who was on a school visit to the west London baths, became transfixed by the water and stood by the edge for some time.
Police were called and, without seeking advice from his carers, approached and touched him. His frightened reaction was to leap into the pool where he was rescued by lifeguards. Police then put two set of handcuffs on him and applied leg irons before putting him in the back of a police van.
Appeal judges on Thursday said the police officers made serious errors which led them to treat this vulnerable young man in a way which caused him great distress and anguish.
No 'impunity' for police
"Operational discretion is not sacrosanct. It cannot be invoked by the police in order to give them impunity from liability for everything that they do," said Lord Dyson.
But he expressed "some sympathy" for the police in the case, saying they were "intent on securing the best interests of everyone, not least 'ZH'."
The Met said in a statement that Police Commissioner Sir Bernard Hogan-Howe recognised improvements have to be made in how the force responds to those suffering from mental health problems and the ruling will help develop training.
A later statement also read: "We are sorry for the distress this unfortunate incident has caused ZH and his family.
"We accept the court's finding that we could have done better. We will be considering the decision in the context of the report of the independent Commission conducted by Lord Adebowale, which is due in March.
"We need to say, however, that the Court of Appeal found that at no time was anyone involved acting in an ill-intentioned way towards ZH and that the police were intent on securing the best interests of everyone, not least 'ZH'."