'Could have been saved': failing the mentally ill in prison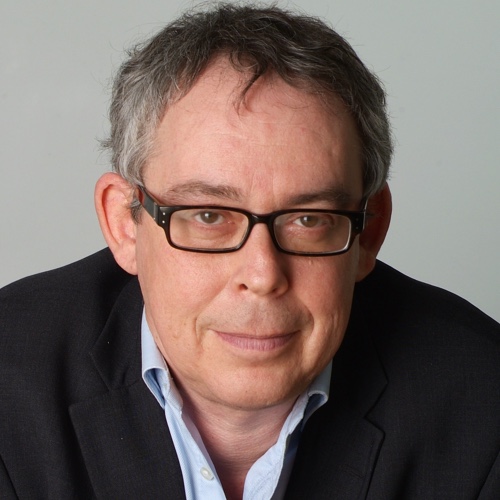 Simon Israel
Senior Home Affairs Correspondent
A major inquiry has found the government at risk of breaching human rights over repeated failures to learn lessons in preventing tragedies of the mentally ill behind bars.
The Equality and Human Rights Commission's study of 367 'non-natural' prison deaths between 2010 and 2013 says many could have been prevented and recommends imposing a legal duty on institutions to improve care and treatment when recommended.
EHRC only looked at adult cases but nowhere is this more damning than when it comes to children.
Vulnerable and abused

The case of 15-year-old Alex Kelly exposes cracks in a system which has, time and time again, failed to protect the lives of young troubled offenders.
He was serving a 10 month sentence for stealing cars but sent to prison without a forensic psychiatric assessment. He hanged himself in Cookham Wood Young Offenders Institution on 24th January 2012with a ligature.
At the time he was on suicide watch because he had frequently self harmed, threatened to "string himself up", and would block the window of his cell door.
On the night he died he had told a prison officer he'd been sexually abused when younger and that it was all he ever thought about. He said he was going to hang himself. Observations were stepped up to five per hour. He killed himself in between those visits.
Cookham Wood YOI has a handful of "safer cells" where there are no points to hold a ligature. But he wasn't moved.
A coroner's report obtained exclusively by Channel 4 News catalogues a litany of failures within the prison, social services, a youth offending team and Chris Grayling's Justice department to safeguard the life of a vulnerable and abused boy.
'Broken my heart'

Coroner Patricia Harding describes the boy as "a child with complex unresolved emotional issues and undiagnosed mental health issues", but that "prison staff misread his behaviour as obstructive rather than signs of distress or a means of communicating that he needed help".
She also points out records were inconsistent, significant events not highlighted and officers were unaware of options available to safely manage the boy's welfare.
She notes Alex Kelly's death follows the deaths of a number of other children in custody who were also not properly assessed for mental health conditions, and warns the Justice Secretary that unless action is taken there is a risk that more children will die.
For the last three years Alex's father Nick Popat has maintained a dignified silence. His son's death so obviously remains very painful. His agreement to do his first and only interview is driven by his determination to see the system change.
"Every time Alex harmed himself they took things away from him, his music, his pencils – they punished him," he said. "He could have been saved. They didn't care,"
"His death has broken my heart. I wish this doesn't happen to another parent, losing a child in this way. No parent should go through this pain. They must change the system. They must learn lessons and change the way they treat the kids inside".