Lost computer password holds up Cyril Smith abuse inquiry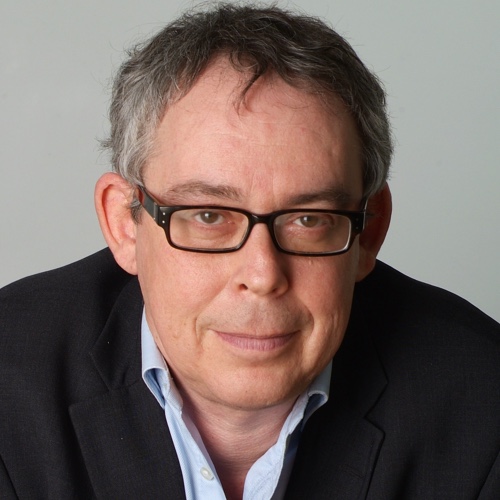 Simon Israel
Senior Home Affairs Correspondent
Home Affairs correspondent Simon Israel on the curious story of the police files and the investigation into historic allegations of abuse against the late Rochdale MP Sir Cyril Smith.
It maybe small beer as people wallow in and digest Lord Justice Leveson's report and consider the future of the press. But spare a moment for the curious incident of Greater Manchester police and the Cyril Smith files.
On Tuesday GMP released a detailed statement with dates and records of the times Cyril Smith and his history of abuse had been investigated over the years.
To quote "This has been a very complex inquiry and I hope people understand why it has taken some time before we were in a position to comment publicly."
"It was very important that both ourselves and Lancashire Police examined all our records very carefully so we could be certain what involvement we had in investigating allegations of sexual and physical abuse made against such a high-profile figure as Smith.."
…Examine all our records …really?
It turns out GMP could not examine some of its own files. Why? Because no-one either had or could remember the password to unlock them. So they remain unopened. It was fortunate the other agencies could find their more old fashioned paper ones, otherwise GMP might have had to issue an entirely different statement.
Today GMP responded to my query with this.
"We think what's in the encrypted files is our copy of what Lancashire submitted in 1970 to the DPP, and hopefully we'll be able to confirm this in the next 24 hours."
Assistant Chief Constable Steve Heywood said: "Over the past month, both Greater Manchester Police and Lancashire Police have retrieved a vast amount of archived material which provides evidence that the late Sir Cyril Smith physically and sexually abused young boys.
"This is corroborated by other accounts we have recently received by victims of Smith.
"There remains a small number of files relating to Smith that are archived on a system no longer in use by Greater Manchester Police, and as a result the force is seeking to retrieve those files.
"However, I am completely satisfied with the evidence we do have in our possession that Smith did physically and sexually assault young boys and again I would stress it is right and proper we should acknowledge this on behalf of his victims."