Lord Lawson: 'Britain is funding Africa's next tyrant'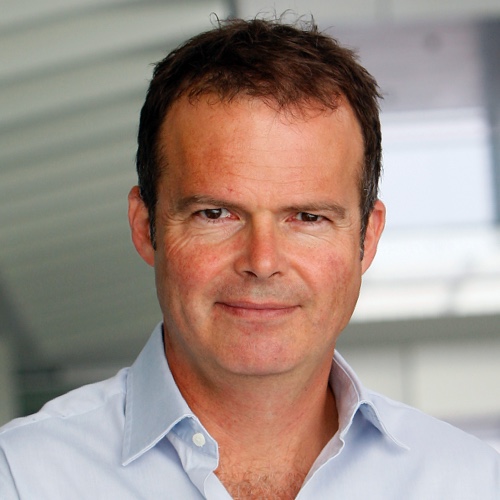 Jonathan Miller
Asia Correspondent
Former chancellor Lord Lawson condemns the Conservative-led coalition's rising aid payments to Rwanda, a country which he says is run by "an unscrupulous monster", writes Jonathan Miller.
That Britain's overall aid budget should be also increasing by a third at a time of austerity – when public service spending in Britain is being slashed – is, Lord Lawson said, "particularly crazy" and "impossible to justify." He was speaking to Channel 4's Dispatches, for the progamme Where Has Your Aid Money Gone? to be broadcast tonight (8pm, Channel 4).
The former chancellor said it was a mistake to continue to provide aid to Rwanda, which he branded "an unsavoury regime," whose president, Paul Kagame (pictured above) "gets his opponents murdered. The human rights abuse in Rwanda is appalling. It is even worse than Zimbabwe. I think he's worse than Mugabe."
Lord Lawson's comparison chimes with the view of Rwandan opposition politicians and dissidents who have spoken to the programme. Several warned that Rwanda is going the way of Zimbabwe and that Britain's aid money – which will total £251m over the next three years – is bankrolling Africa's next tyrant.
International human rights groups have documented an alarming deterioration in human, civil and political rights in Rwanda. The Kigali regime was also accused by the United Nations last week of starting, financing, arming and controlling a violent rebellion in neighbouring Congo, which has displaced more than half a million people.
More from Jonathan Miller - Rwanda: Where has your aid money gone?

When the UN allegations first surfaced six months ago, Britain suspended a £16m aid instalment to the country. Most of Rwanda's other aid donors, who together provide 40 per cent of the national budget, also suspended aid payments. A few weeks later, however, Britain unfroze its aid, the only donor to do so. A fresh tranche of £21m is due next month.
This year, Britain will give Rwanda £76m. Next year, this will rise to £85m. More than two thirds of this aid – which is worth more to Rwanda than it allocates to military spending – goes straight to the national treasury, most of which can be spent at the government's discretion.
Lord Lawson (pictured, right) told Channel 4 that it had been a mistake to unfreeze the earlier payment and he urged Justine Greening, the recently-appointed Secretary of State for International Development (DfID), not to hand over the money due in December.
DfID has said in the past that supending aid payments hits the poor hardest and does not damage the ruling elite. It has also repeatedly cited a Rwandan government statistic that British aid has helped lift one million people out of poverty in the country in the past five years alone.
But a joint statement released by Ms Greening and William Hague, the foreign secretary, last week said the evidence of Rwanda's involvement in Congo was "credible and compelling" and said it would influence future decisions on aid. The government of Rwanda has repeatedly denied the UN allegations.
Lord Lawson also criticised David Cameron's pledge at the UN in September to raise the proptortion of its national wealth which Britain gives away in foreign aid to 0.7 per cent by 2015. This will increase the annual aid budget to £10.9bn, from £7.9bn this year – in the face of defence cuts in Britain of £4.4bn. Today, the Institute for Fiscal Studies said the government may need to find another £11bn from tax rises or welfare cuts if the economy continues to flatline.
"The philosophy of DfID is just to shovel the money out of the door as quickly as they possibly can in order to reach this target as soon as they can," Lord Lawson said. He added that an all-party report from the Economic Affairs Committee of the House of Lords last year said the 0.7 per cent target should be abandoned.
"It is simply talking about a quantity of money, not the effect that it might have, which is crazy, particularly… at a time when all other public expenditure programmes are having to be scaled back. For this to be roaring ahead unchecked," he said, "is very foolish indeed."
Lord Lawson, who is credited with dramatically reducing Britain's budget deficit during the mid-1980s, said he believed that Mr Cameron had commited to the 0.7 per cent figure in order to improve the image of the Conservative party and is, in his view, "a great mistake."