Lord Coe: 'these allegations came as a shock to all of us'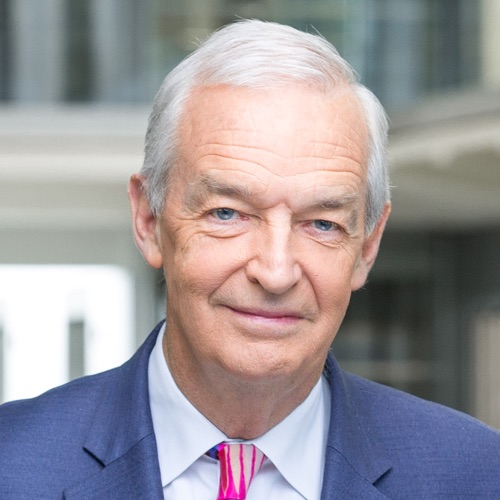 Jon Snow
Presenter
The doping allegations engulfing athletics came as a shock, Lord Coe has insisted, despite his influential position at the top of the sport's governing body.
The International Association of Athletics Federations (IAAF) has been rocked by a World Anti-Doping Agency report alleging that Russia should be banned from athletics for operating a state-sponsored doping programme that is believed to have sabotaged the London 2012 Olympic Games.
But Seb Coe, who has just taken over as the IAAF president after serving seven years as its vice president, defended his record, insisting that he knew nothing of the scandal before this week's report.
He admitted that it was "utterly damning". But, he said, he was now charged with the task of creating a "sport that is transparent, accountable and responsible".
In an interview with Channel 4 News, Lord Coe said: "If there are failings in our anti-doping processes, then we will fix them. If there are corporate governances that should have been in place, particularly given the severity of the criminal allegations that were made at the beginning of the week, yes, we all need to look at ourselves."
But, despite his ignorance of the scandal thus far, he insisted he was the right person to clean up the sport. "I will do whatever it takes to fix [it]. I have the full support of the sport and I will do this."