Judge allows damages claims against undercover police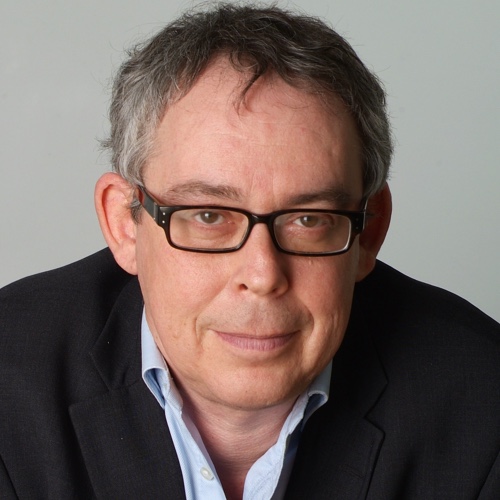 Simon Israel
Senior Home Affairs Correspondent
A high court judge has sanctioned legal action by five women who say they were duped into intimate relationships with undercover police officers who had infiltrated political protests groups.
Mr Justice Tugendhat described their claims as very serious and ruled sexual relationships for covert policing operations may amount to inhumane and degrading treatment depending on the degree and nature of the concealment.
The women, who were involved in protest movements, are claiming damages against former Met police officer Mark Kennedy and Mark Jacobs of South Wales police.
But the judge also said the actions of these officers must have been anticipated by Parliament on the basis that "James Bond is the most famous fictional example of a member of the intelligence services who used relationships with women.
Fictional accounts… lend credence to the view that the intelligence and police services have for many years deployed both men and women officers to form personal relationships of an intimate sexual nature ..in order to obtain information or access."
The judge agreed to a police application to have the cases heard by a secretive panel, called the investigatory powers tribunal which was set up to rule on human rights abuses during state surveillance.
Police argued that they wouldn't get a fair hearing if they could not reveal details of how and what intelligence was obtained through the officers undercover work.
Harriet Wistrich, the lawyer for some of the claimants, said "the decision prevents the public from seeing the extent of the violations of human rights … perpetrated by these undercover units."
A total of eleven women are claiming damages for deceit, assault, misfeasance in public office and negligence against seven undercover officers over relationships lasting from seven months to 9 years from the mid 1980s to 2010.
Jules Carey, the solicitor representing three other claimants, said "the court has acknowledged that they have suffered the 'gravest' interference with their fundamental rights. It has nonetheless taken the view that the police are capable of authorising such grave interferences under RIPA [Regulation of Investigatory Powers Act]. Our clients will have to carefully study the judgment and consider an appeal on this issue".