'It's over for Gaddafi' says his foreign minister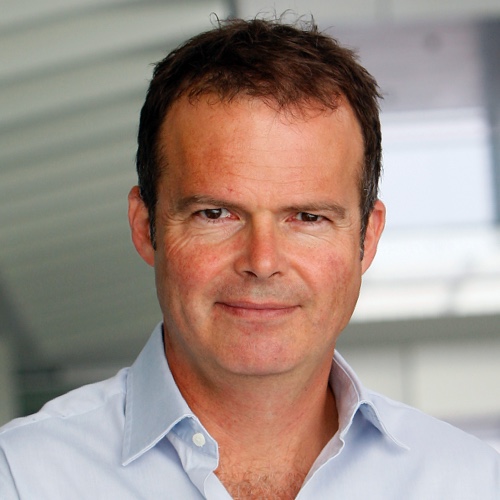 Jonathan Miller
Asia Correspondent
Exclusive: Colonel Gaddafi's foreign minister, Abdul Ati al-Obeidi, tells Channel 4 News that the dictator's reign has come to an end.
Mr Obeidi told Channel 4 News Foreign Affairs Correspondent Jonathan Miller that Gaddafi's 42-year grip on the country "was over" after rebels stormed the capital, Tripoli, and breached the Libyan leader's compound.
Mr Obeidi also said he was not in contact with other ministers in the regime, and confirmed that the prime minister had defected to Tunisia.
He added that if he were commanding forces loyal to Gaddafi, he would tell them to stop their resistance.
"If I was in charge, I would tell them to lay down their arms," he said.
Speaking from a house in Tripoli, where he is with his son and grandchildren, Mr Obeidi said that it now appeared that Gaddafi had exhausted all the options available to him. Gaddafi had previously been assured by the international community that he would be guaranteed safe passage out of Libya, if he chose to accept it.
Life on the streets of Libya
Despite the rebel's advances, security is still far too patchy for life to even start getting back to normal.
Shops across several Libyan cities remained firmly shuttered, with rubbish piled up uncollected in the streets.
Supplies are also running short at hospitals, according to a rebel spokesman.
"There is a real catastrophe here. All hospitals and other health centres in Tripoli are suffering from a lack of medical staff, medicine and medical equipment," said the spokesman.
"There is also a dangerous shortage of blood at hospitals for the wounded," he said.
But Mr Obeidi said: "Now I'm not in touch with anybody, so it looks like things have passed this kind of solution."
If I was in charge, I would tell Gaddafi's men to lay down their arms. Abdul Ati al-Obeidi
Mr Obeidi's interview came after an audio message from Gaddafi himself was broadcast on Libyan television last night. The Colonel said he would "fight on to death or victory".
Mr Obeidi said he had not heard from Gaddafi – whose whereabouts are unknown – or his inner circle including his family and his cabinet.
He did say, however, that he had received confirmation that Gaddafi's prime minister, Al Baghdadi Ali al-Mahmoudi, had fled to neighbouring Tunisia. Mr Mahmoudi has been sighted, along with the head of the country's television union, Abdallah Mansour, on Tunisia's island of Djerba.
The 72-year-old said that he did not fear for his own safety, despite serving Gaddafi for over 30 years.
"I think (the rebels) have a good idea about me, they know me. I do not think they will harm me or my family."
Get the latest in the Channel 4 News Libya live blog

Libya's 'fresh start'
Mr Obeidi's confidence in his own safety could go some way to allaying fears that Libya's rebels will not carry out revenge killings in the aftermath of the conflict.
The National Transitional Council's leader, Mustafa Abdel Jalil, has called for the rebel fighters not to carry out a witch hunt for Gaddafi loyalists. The opposition's representative in London, Gumal Gamaty, has also tried to ease concerns that such killing would not occur.
"Libyan people are all united to get rid of tyranny, this dark era of 42 years…We are just looking forward to getting a fresh start," he said.
A former prime minister himself, Mr Obeidi had attempted to set up talks with western powers to stop the war back in April.
"We are trying to talk to the British, the French and the Americans to stop the killing of people," he told Channel 4 News's Jonathan Rugman.
"We are trying to find a mutual solution."
Today, Mr Obeidi added that the rebels were now in charge of the country and urged them to expedite efforts to return the country to normality after six months of conflict. Violence began when the Gaddafi regime brutally supressed protests against the Colonel's rule earlier this year, after demonstrators took to the streets inspired by the Arab Spring. But the situation in Libya quickly escalated into full blown warfare.
Mr Obeidi said he hoped that the rebels would now move forward and "mend these injuries".
Mr Obeidi said: "What I feel and what I'm about is law and order and stability of the people, not more than that and I hope those people (the rebels) – (they) are Libyans, they're not foreigners – try to mend these injuries, go on from this crisis and start their responsibilities. They are responsible for our country."