Islamic State 'withdraws from Yarmouk camp'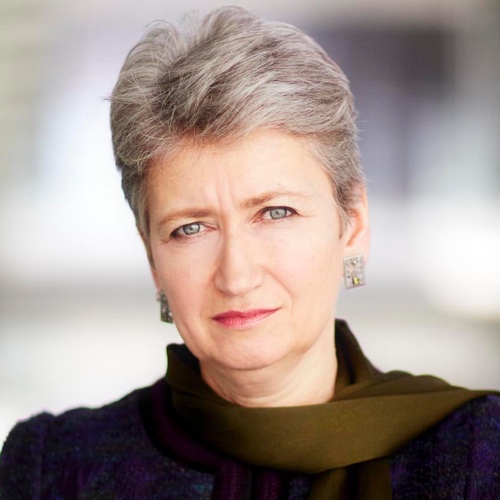 Lindsey Hilsum
International Editor
An activist inside Yarmouk camp in Damascus tells Channel 4 News that Islamic State militants have largely withdrawn from the centre of the camp and handed control to other jihadis.
They are still fighting Aknaf Beit al Maqdis, a local militia allied to Hamas, on the outskirts of Yarmouk.
"Today there are no more IS militants inside Yarmouk," said "Mustafa Ahmed", who uses a pseudonym to disguise his identity. "Most of the militants are at the frontline between IS and the Aknaf brigades in the south eastern part near the hospital."
Last Wednesday night Syrian government aircraft dropped barrel bombs on the Palestine Hospital, the only functioning healthcare facility in Yarmouk, after IS militants started to use it as a base.
Symbol of suffering

Yarmouk became a symbol of civilian suffering in Syria's war after a photograph last year showed tens of thousands of desperate residents rushing to get food. The Syrian government has tried to squeeze out rebel fighters by besieging the camp, causing a humanitarian crisis.
Yesterday the head of the UN Relief and Works Agency, Pierre Krahenbuhl, visited Yalda, a neighbouring suburb where several thousand Yarmouk residents have fled.
According to Mustafa Ahmed, Jabhat al Nusra, which is allied to Al Qaeda, and Ahrar al Sham, an Islamist group allegedly backed by Qatar, now control Yarmouk.
Agreement signed

"Today an agreement has been signed by Jabhat Al Nusra and the relief workers in Yarmouk as well as to local leaders in which Jabhat Al Nusra vowed to secure any human aid convoy sent to the Yarmouk by the UN or other NGOs," said the activist.
IS have reportedly pulled back to Al Hajar al Aswad, the suburb to the south of Yarmouk from which they entered two weeks ago.
"The IS fighters in the southern parts of the city are locals and not foreign fighters," said Mustafa Ahmed. "They are former rebels who joined IS recently because of the siege of Yarmouk."