IPCC launches Met Police rape inquiry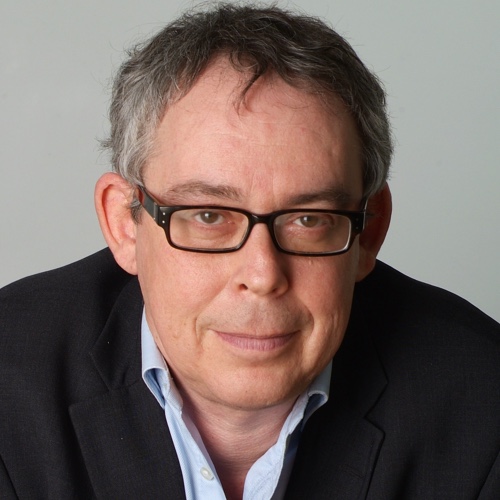 Simon Israel
Senior Home Affairs Correspondent
Exclusive: A major investigation is launched into the handling of rape and sexual assault by the Metropolitan Police as an officer is suspended on suspicion of gross misconduct, writes Simon Israel.
The Independent Police Complaints Commission (IPCC) is to launch another major inquiry into the Metropolitan Police's handling of rape and serious sexual assault cases.
Detective Constable Ryan Coleman Farrow (Seen in the photograph below), based on the specialist Operation Sapphire inquiry team, has been suspended on suspicion of gross misconduct.
Around 30 of his cases are now under review.
The detective is alleged to have fabricated statements and letters to potential victims saying inquiries have been discontinued on advice from prosecutors.
Inquiries discontinued
Channel 4 News understands he's alleged to have fabricated statements, and letters to potential victims saying inquiries have been discontinued on advice from the Crown Prosecution Service that there is not enough evidence.
One aspect of the IPCC inquiry will be to look at the contact he had with one of the two women who a fortnight ago jointly committed suicide by gassing themselves in a sealed flat in Putney. She had complained to the officer about harassment.
Fourth inquiry
It will be the fourth major inquiry in the last two years into how the UK's largest police force handles rape investigations.
Serious failures around the hunt for the taxi driver serial rapist John Worboys and the breakdown of supervision in the Kirk Reid case prompted an overhaul of and additional resources to Operation Sapphire.
Latest annual figures from the Met Police show that recorded rape offences have gone up and detections down, while victim satisfaction with how they were treated by police has risen to 86 per cent in the last quarter July-Sept.
Senior officers unveiled an overhaul of its handling of sex crimes last year, bringing Sapphire units under the control of a central command.
IPCC investigation
The IPCC has now begun examining the cases of the two women who committed suicide in a chemical death pact in Putney. The pair, named locally as prostitutes Chemaine Chevlene, 31, and Jaime Perlman, 26, were found dead in a fume-filled rented flat two weeks ago.
Officials are combing through claims that police failed to adequately investigate complaints by both women that they were being harassed by different men.
Police discovered Miss Chevlene had contacted a Sapphire unit in May 2008 and Miss Perlman made contact in January 2009. Both women made unrelated reports of harassment and Miss Chevlene had complained over the thoroughness of police work in June.
The Met's directorate of professional standards had begun an inquiry into her claims at the time of her death.
Police also found letters in which Miss Perlman outlined why she was unhappy about the police inquiry into her harassment claim between January 2009 and April 2010.
The suspended detective was involved in her case. It is understood Miss Perlman's case is of most concern to investigators.