Met's Tomlinson apologies mark final chapter for family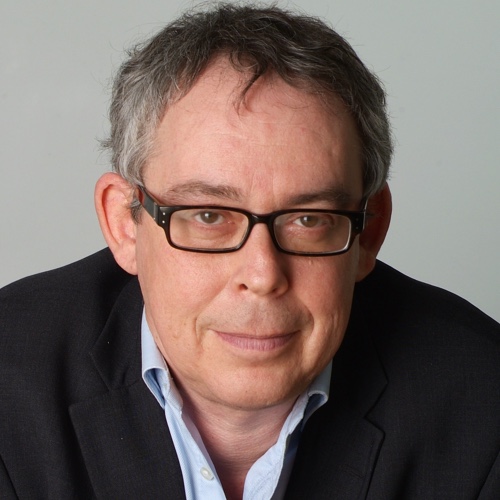 Simon Israel
Senior Home Affairs Correspondent
The Metropolitan police has finally apologised – not once but four times – to the family of Ian Tomlinson, who was unlawfully killed during the London G20 protests in 2009.
The published regrets are part of an out-of-court settlement with his widow and children.
There's an apology for the actions of ex-PC Simon Harwood, who struck the news vendor and pushed him to the ground; an apology for failing to inform the family of his death; one for mistakes made when it happened; and one for misleading pathologists.
But it's the admission that the Met accepts responsibility for killing Mr Tomlinson that the family have been wanting and waiting for.
His widow Julia said: "It is as close as we are going to get to justice."
Squaring the circle
It is not, however, for the family a substitute.
The family remain dumbfounded as to how an inquest jury can deliver an unlawful killing verdict, yet when it came to trial PC Harwood was acquitted of manslaughter.
They still struggle in trying to square that circle.
But for an incompetent pathologist, Dr Freddy Patel, things might have turned out differently.
He not only got the cause of death wrong, but in doing so disposed of all the materials that would have helped other experts prove beyond reasonable doubt that his findings were mistaken.
Dr Patel was finally struck off by the General Medical Council last year.
Read more: special report on the Ian Tomlinson inquest
Acknowledging the truth
Mr Tomlinson wasn't even a protester that day. The 47-year-old homeless man was simply trying to wend his way through the barricades and cordon back to his hostel.
Yet his death has led to significant change: not just wholesale reform in policing demonstrations, but also in recruitment vetting practices.
Today marks the final chapter in this case. The financial settlement has not been disclosed.
His widow Julia said: "It will always be painful for us that Ian died so violently, but at least he is at rest now, and the force has publicly acknowledged the truth.
"We hope that lessons have been learned and that other families will be spared the tragedy and ordeal that we have had to face."