Syria's 'sham' constitution wins approval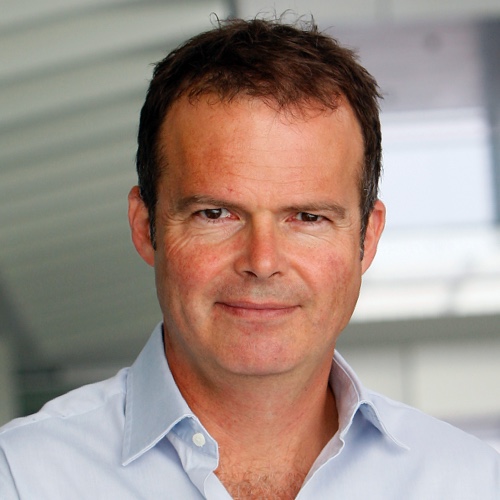 Jonathan Miller
Asia Correspondent
Syria's "sham" constitution wins approval, meaning President Assad could stay in power until 2028. Meanwhile efforts continue to rescue two wounded journalists from Homs, as Jonathan Miller reports.
Syrian state television is reporting more than 89 per cent of Syrians have approved a new constitution in a referendum that was held on Sunday. It could keep President Bashar al-Assad in power until 2028.
Foreign Secretary William Hague said: "Yesterday's referendum vote has fooled nobody. To open polling stations but to continue to open fire on the civilians of the country has no credibility in the eyes of the world."
Indeed, the Syrian army has ramped up its assault on rebel-held areas of Homs. Amateur video shows shelling and damaged buildings in the Baba Amr district of the city, although the footage has not been verified by news agencies.
Violent backdrop
The International Committee of the Red Cross has failed to secure a pause in the fighting to allow the wounded to be evacuated and for desperately needed aid to be delivered.
At least 59 civilians and soldiers were killed across the country on Sunday, providing a violent backdrop to the referendum on the constitution. Turnout for the referendum was 57.4 percent, according to state television. However, Diplomats who toured dozens of polling stations in Damascus reported seeing only a handful of voters at each location.
Yesterday's referendum vote has fooled nobody. William Hague
Syrian demonstrators were filmed burning portraits of their president and many others were reportedly seen tearing up their ballot papers. It was Syria's third referendum since Assad inherited office from his late father.
Sanctions
European Union foreign ministers have agreed new sanctions against the country to try to increase pressure on Assad. The measures, which are expected to be enforced this week, include prohibiting trade in gold with Syrian state institutions and a ban on cargo flights from the country, officials said.
Mr Hague said the sanctions were crucial to putting pressure on Assad to end the violence that has killed thousands of civilians over the last 11 months.
Paul Conroy
Injured Sunday Times photographer Paul Conroy remains stuck in Homs. He was injured during the attack on the media centre that killed correspondent Marie Colvin and French photographer Remi Ochlik.
Channel 4 News spoke to The Sunday Times on Monday, and a spokesperson said: "We reiterate that we are doing everything we can to get him out of there. We repeat everything the editor John Witherow said a few days ago."
Mr Conroy is a freelance cameraman and stills photographer who has worked for the BBC and Channel 4. He has been shortlisted for several prestigious awards along with Ms Colvin.