Exclusive: Jolie backs UK moves to tackle warzone rape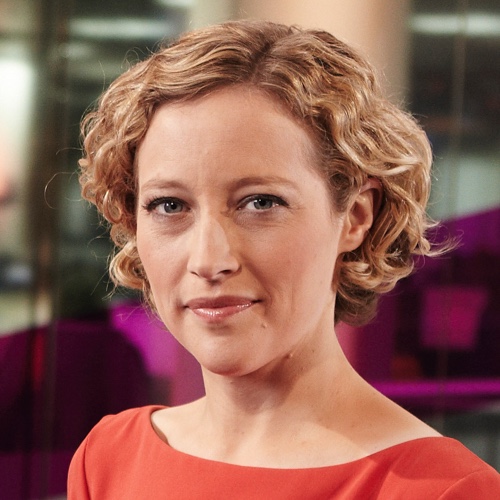 Cathy Newman
Presenter
Exclusive: The British government is sending a team of experts to the Syrian region to gather evidence on warzone rape – a move backed by UN special envoy and actress Angelina Jolie.
Foreign Secretary William Hague told Channel 4 News that a British team will go to the Syrian region shortly, in order to support the growing number of women who are raped as the country's internal conflict continues.
Mr Hague said: "The team will first be deployed to help Syrian refugees, I won't say exactly where for their safety.
"This is a team of 70 people, doctors, lawyers, forensic experts, psychologists and they will have their first deployment to help Syrians fleeing the conflict which has included sexual violence and rape as a weapon of war, to train local medical experts to gather medical evidence that can be used so that prosecutions can one day take place."
Angelina Jolie, the actress and UN special envoy has campaigned against rape as a weapon of war for many years.
Watch the video: Cathy Newman's full interview with Angelina Jolie and William Hague
Speaking to Channel 4 News she said: "I think it (the deployment of experts) must be done.
"I work a lot with refugees and you meet the people and they immediately want to start talking, they want to know what's happening to their future. They want to participate and put on record what is happening in the country.
"They want things not to be missed, they want to know one day they will be able to go home and there will be accountability. It matters to them emotionally and it matters to the future of their country on a legal level that they will be able to find some justice and move forward and have their basic human rights protected."
Talking about the UN's response to the current crisis in the Democratic Republic of Congo, Ms Jolie said: "It's a very, very complex situation.
"I reach out to UNHCR and we talk often, daily on what is happening and I know the team there is extremely frustrated they can't access the people, they can't get to the displaced people because of the violence until there is a ceasefire. It's complicated."